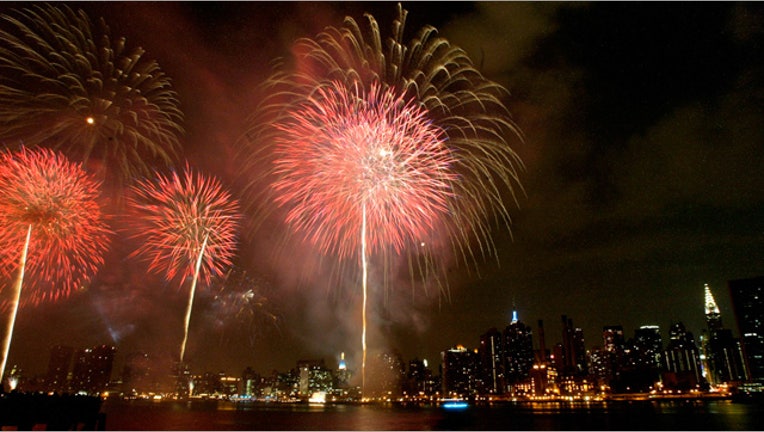 With July 4 falling on a Thursday this year, many Americans are extending their time off into a long weekend, so they better be prepared to face big crowds.
Orbitz finds 66% of Americans plan to take off Friday, July 5, this year to travel, and the busiest travel day for the holiday will be July 3. Airports will be more crowded, with 11% more people traveling by air this year, according to Orbitz.
The July 4th Insider Index finds this year's top destination will be Orlando, as theme parks are a popular spot for families to celebrate the holiday. Coming in second place was New York City, followed by Las Vegas, Los Angeles and Chicago.
"People will be hitting the big cities over the long weekend for festivals and big events," says Jeanenne Tornatore, senior editor at Orbitz.com.
Hotel rates across the country are also falling, she says, with many hotels in seven of the 10 big cities coming in at below $200 a night for the holiday weekend.
Prices on airfare held steady compared to last year, with the biggest decreases noted in Washington, D.C. with an 8% drop, and New York City with a 3% slump.
"It's hard to say if this will continue," she says. "But typically in August due to school, demand start to drop in the more popular destinations."