When the Cutting Edge Draws Blood: the Dangers of Adopting Too Rapidly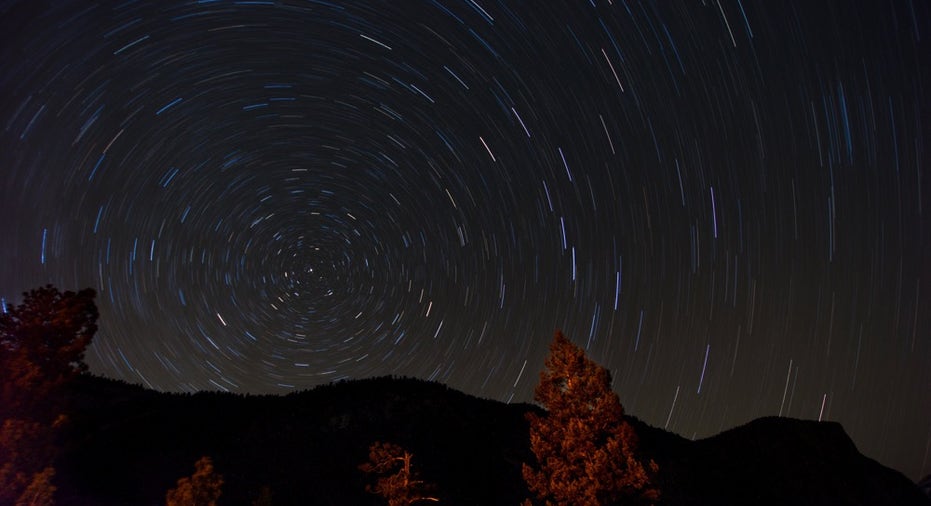 Across industries, there's a belief that almost everyone from executive leadership teams on down to entry-level employees holds true: It's better to adopt new technologies faster than your competition. If you have the latest tech before anyone else does, the thinking goes, you have yourself an advantage in the marketplace.
Rajeev Behera, CEO of Reflektive, would like to challenge that notion. As the CEO of a company that specializes in performance management technology, he's particularly interested in how the "trap of rapid adaptation" affects the performance review process, but his conclusions about the need to move a little more slowly apply to all sorts of business technologies.
It's Hard to Be Holistic When Everything Is Niche
Organizations are trying to leverage technology to improve as many of their processes as possible, but performance management is a particularly sore spot. Few organizations believe their existing protocols are effective in this realm.
According to some measures, only 23 percent or HR executives think their performance review processes accurately assess employee contributions. Furthermore, only 8 percent of companies believe their performance management processes are driving high levels of value.
As with so many business problems, a wealth of startups have sprang up to try to solve the problem of poor performance management systems by developing new tech tools.
"The problem is that a lot of these alternatives [to current performance management processes] come from very niche points of view and may not be broadly applicable," Behera says.
Niche technologies may seem great on the surface, but by their very nature they cannot solve the problems of every company out there. This, in part, is why adapting new performance review technology too quickly can pose a danger: Just because it's the newest, hottest tool on the market, that doesn't mean it's the right tool for your organization.
Behera also thinks there's another problem organizations should be aware of when it comes to dealing with new niche technologies: It becomes much harder to actually implement a comprehensive system to replace your annual performance reviews – or any other broken business process – when most of your tech options are small point solutions.
"If you're trying out new things really quickly, that strategy is not holistic enough," Behera says. "No one [company or solution] does everything, and because of that, it's hard to create holistic strategies based on new technologies."
When Shopping for a New Tech Solution, Focus on the Workflow
To avoid getting bogged down in a sea of nifty-but-not-comprehensive tech solutions, the best approach is to consider all new technologies in light of your company's workflows, Behera says.
"[For performance reviews in particular,] people are trying to figure out what the new process is going to be," Behera explains. "Instead of an annual review where you get a rating and that rating goes into compensation discussions, what's the new process if that is gone?"
This is why Behera urges companies to think holistically when considering new software. Point solutions may improve certain parts of your process, but they aren't going to necessarily help you build a better process overall.
"If you have a point solution and you try it and it works, that's great," Behera says. "If it doesn't, it's not very configurable."
Configurability, then, is the real key: The right tech solution should be configurable. You should be able to adjust it so that it seamlessly fits into your company's workflows.
"Many solutions have very specific workflows that, if you don't agree with their workflows, the solution doesn't work for your company," Behera says. "We're more agnostic [at Reflektive]. We want to give people options so they can configure based on their needs."
And Reflektive's software is a good illustration of the flexibility you should look for when trying out tech solutions: It is designed to be as configurable as possible so that companies can iterate within the system and build a process that aligns with their unique workflow.
"The way we build our software is you can configure it 100 different ways so that all these different types of processes can be carried out in the same software," Behera says. "This allows people to evolve from their old processes to new, more holistic processes."
The overall takeaway for companies should be this: When you're looking for tech to solve your business problems, don't jump on the newest, flashiest software. Look at your workflows, look for configurability, and find the solution that can adapt to your particular needs.