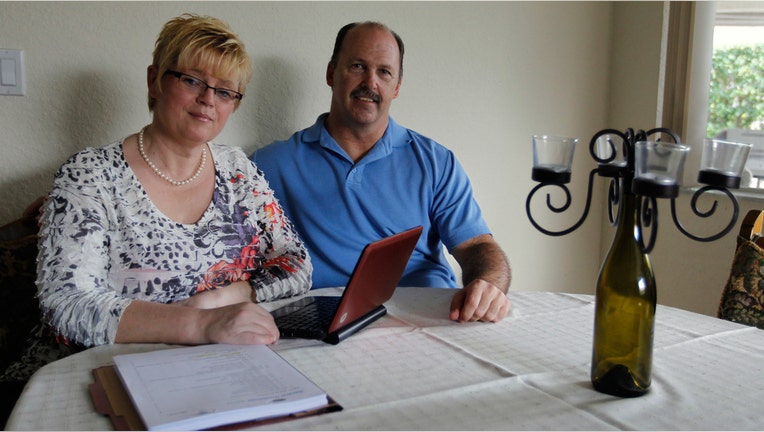 Dear Senior Living Adviser, I'm a retired 65-year-old man who is not eligible for Social Security retirement benefits based on my work record.
My wife is 58 years old and has earned enough credits to receive Social Security retirement benefits. She intends to start receiving her Social Security retirement benefits when she turns 67 (although her full retirement age is 66 and 6 months). I have a few questions:
Am I entitled to receive a spousal benefit at my full retirement age of 66 when my wife will turn 59? Or should I wait until my wife turns 62, 65, or 66 and 6 months? Will this affect/decrease my wife's monthly Social Security retirement benefit?
Am I entitled to a free-premium Medicare Part A (hospitalization) under my wife's Social Security benefits? If so, when should I apply?
-- Sam Strategizes
Dear Sam, For you to receive a Social Security spousal benefit, your spouse has to be receiving Social Security retirement benefits. If your wife doesn't plan to file for benefits until age 67, you'll have to wait until then to get the spousal benefit.
She could "file and suspend" at her full retirement age of 66 1/2 and you could start receiving a spousal benefit then while she earns delayed retirement credits until age 70 or when she starts receiving her benefits, whichever comes first.
For you to get free Medicare Part A based on your spouse's work record, she has to be at least 62 years old, and you have to have been married for at least 1 year. You could choose to pay for Medicare Part A at age 65. If you pay for Medicare Part A, you also have to purchase Medicare Part B in most cases. Since you're not yet eligible for Medicare, you'll want to consider the cost of Medicare coverage versus other coverage available to you.
Would it make financial sense for your spouse to file for benefits before her full retirement age, so you could receive a spousal benefit sooner? The math is complicated because, if she's still working, she could see her benefits reduced based on the retirement earnings test. Her retirement benefit would be recalculated at her full retirement age to reflect any withheld benefits and her earnings record.
I think it's worthwhile for people to evaluate different Social Security claiming strategies. The cost is minimal and may result in receiving substantially higher Social Security benefits over your lifetimes. The firm I recommend is Social Security Solutions, but Maximize My Social Security also provides this service.
Ask the adviser
To ask a question of Dr. Don, go to the "Ask the Experts" page and select one of these topics: "Senior Living," "Financing a home," "Saving and Investing" or "Money." Read more Dr. Don columns for additional personal finance advice.
Bankrate's content, including the guidance of its advice-and-expert columns and this website, is intended only to assist you with financial decisions. The content is broad in scope and does not consider your personal financial situation. Bankrate recommends that you seek the advice of advisers who are fully aware of your individual circumstances before making any final decisions or implementing any financial strategy. Please remember that your use of this website is governed by Bankrate's Terms of Use.
Copyright 2015, Bankrate Inc.