When It Comes to Business Signs, Bigger Is Better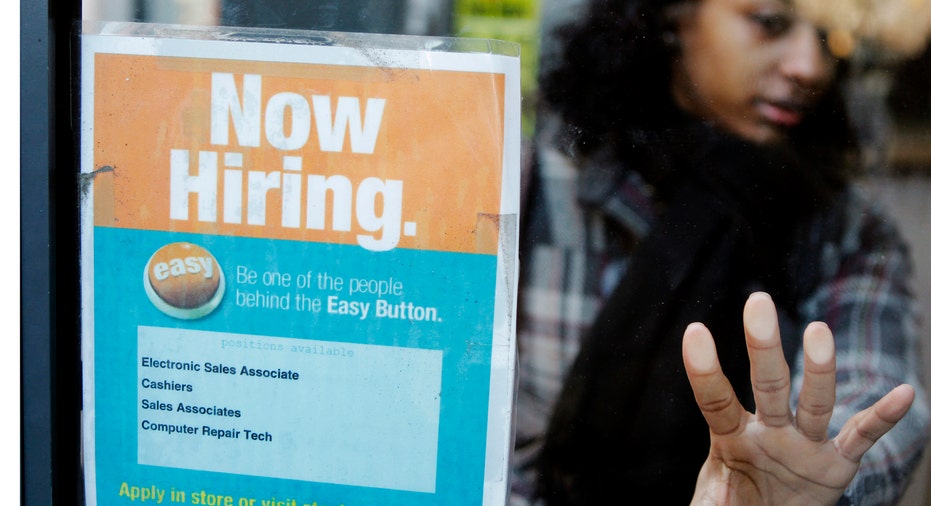 When it comes to business signs, bigger tends to better for shoppers, new research shows.
A study by marketing professor James Kellaris of the University of Cincinnati found that signs that are too small or unclear could be construed as a communication failure, which can lead to profit losses for both the business and the community it is in.
"About half the population surveyed in 2011 has driven by and failed to find a business due to signage and communication failure," Kellaris said. "This persistent, growing national problem is frustrating for consumers and can lead to loss of business and, by extension, loss of tax revenue for the community."
The study found that while problems with small and confusing signs affect all groups and ages, women experience signage communication failure more than men.
Kellaris' research shows that shoppers favor signs that are visible, legible and informative; however, those preferences contradict current trends of smaller, more uniform signs, using nonverbal symbols and icons.
The study revealed that shoppers are drawn to unfamiliar stores based on clear, attractive signs and that they form their perceptions of a business's personality and character based on the sign.
The solution, Kellaris said, is to find the right balance between the interests of shoppers, businesses and the broader interests of the community.
Kellaris will present his research this week during the annual National Signage Research & Education Conference in Cincinnati.
Follow Chad Brooks on Twitter @cbrooks76 or BusinessNewsDaily @BNDarticles . We're also on Facebook & Google+.