When Cheap Is Too Cheap for Shoppers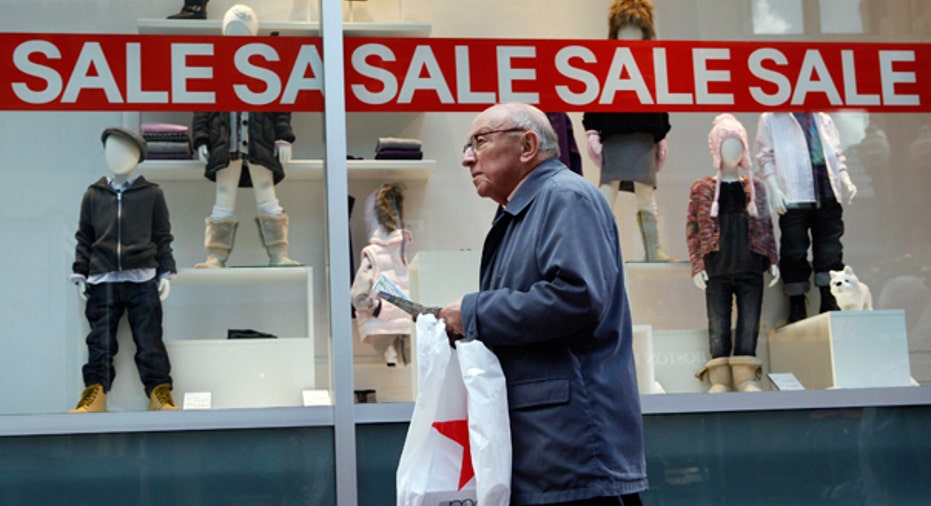 Remember the adage, "If it seems too good to be true, it probably is?" Well, a new study shows that consumers might be taking that piece of conventional wisdom to heart while shopping.
The study, which followed the reactions of consumers to different price guarantee and reimbursement deals from retailers, shows that people are wary if a deal seems too advantageous for the buyer. This is contrary to conventional wisdom, which assumes consumers will choose the cheapest option when offered the same product at different prices.
But it turns out that consumer behavior isn't as predictable as retailers might assume. If a price is too low, or a reimbursement guarantee too high, consumers start to have doubts about the quality of the product they're purchasing.
"If the offer seems too good to be true, the consumer may start to believe that there is a catch, and become wary or suspicious of the details," said Adilson Borges, head of the Value and Research Center at Reims Management School, which conducted the study. The business school is located in Reims, France.
The study found that offering a price guarantee on a product can be an effective strategy for retailers, but only if they're guaranteeing to make up a difference in price, not go overboard by reimbursing the consumer much more than the price difference.
"When we examine the retailers together, we observe that their objective is to give the impression that they have the most competitive offer in the market," Borges said.
Borges said that this observation should encourage retailers to keep offering a guarantee of the best price and simply reimburse the difference in price if a competitor undersells them. After all, consumers like fairness in pricing, but they don't seem to be buying the concept of getting something for nothing.
Follow BusinessNewsDaily @bndarticles. We're also on Facebook & Google+.