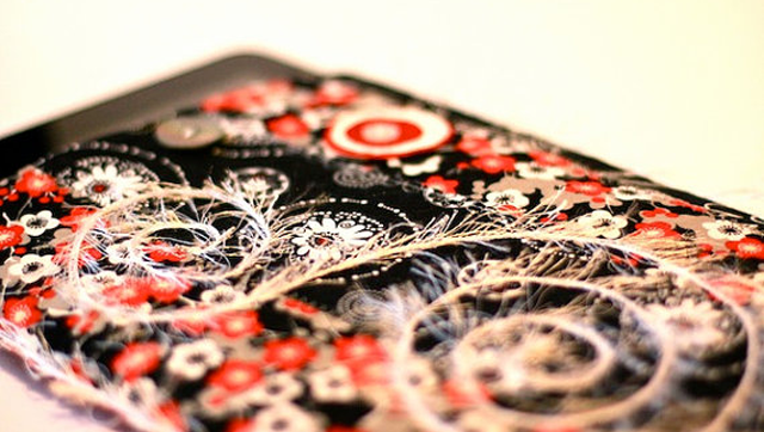 We're highlighting small businesses from around the country as nominated by you, our readers. If your favorite small business is using Twitter to communicate with customers, let us know about it @fbsmallbiz with the hashtag #mysbc, and it may be featured as an upcoming Small Business of the Day.
Small Business of the Day: Taradara
Who: Tara Rex, 38, @Taradaramadeit
What: Handmade and sewn accessories
When: February 2010
How: Rex grew up with a passion for the creative and learned to sew as a young girl. By trade, she worked as an ER nurse before staying home to raise her two boys. In 2009, she did a three-day charity walk for breast cancer, and hand-sewed wallets for those who donated $75 and up to her campaign.
"I decided to go ahead and make money and make a business out of this," she said. "I design all of my pieces and they are pretty reasonably priced for anyone to purchase."
Where: Denver, Colo.
Biggest lesson learned from a customer: "If they have suggestions on how to make the products better, I listen to them," Rex said. "I use my products every day, but I don't expect them to use it the same way I do. I listen to their feedback, but also keep true to what I do."
To view more Small Businesses of the Day, click our interactive map.