Wheel, Deal on a Gas-Sipping Used Car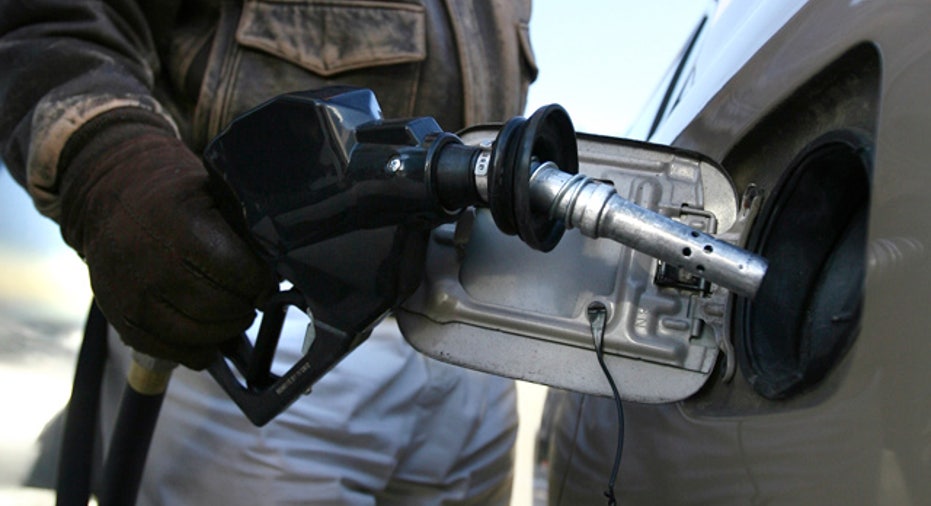 While prices for used cars in general are at the highest they've been in years, prices for small, fuel-efficient cars and hybrids are especially high.
Some of these cars are worth 30% more than last year and, in some cases, approaching the same cost as they were new, according to research from the National Automobile Dealers Association and Kelley Blue Book. These tremendous prices are the result of a perfect storm of factors, including increased demand for used cars resulting from the shortage of new-car shipments after the Japan tsunami and high gas prices that caused consumers to shop for more fuel-efficient models.
Here are some tips on how to get the best price if you are ready to sell or trade as well as some advice on how to negotiate the best deal if you are shopping for a fuel-efficient car.
Timing is Crucial
If you are planning to sell or trade a fuel-efficient vehicle or hybrid car, do it soon to get the best bang for your buck. Analysts expect values for these cars to begin declining in the coming months. Similarly, if you are shopping for a gas-sipping used car or hybrid car, you'd be best to postpone your purchase if you can. You'll be more likely to get a better deal if you wait until values start to drop.
Whether you are buying or selling, keep in mind that the value of these fuel-efficient or hybrid used cars will decline further when the new 2012 models arrive, in effect making the used car one year older. As a result, there will be a point in the coming months (September for many cars), where the same car will be worth less -- a bonus for buyers and a detriment for sellers.
Compare Prices on Websites
The key to getting the best price is the same whether you are buying or selling -- do your research. Use the third-party car pricing websites such as Edmunds.com, KBB.com and NADAguides.com to check out a used car you are selling or the one you want to buy. Determine the price from each site, using details such as the car's mileage, options and condition to get specific values for trade-ins, retail purchases and private party sales. You can use the values from one or more of these sites in your negotiations with the dealer or car owner to make the best deal.
Is It In Good Shape?
Because the condition of a fuel-efficient or hybrid used car is somewhat subjective, don't be afraid to use that as a negotiating factor. Things that can affect the price include door dings and other cosmetic issues, proper maintenance and the records to prove it, and how recently wear-and-tear items, such as tires and brakes, have been replaced.
If you're a buyer, assess the used car's condition carefully and at a minimum, go through the maintenance records thoroughly. If possible, hire a mechanic you trust to inspect the car to help ensure you won't have any surprises later. If you are the seller, have your maintenance records ready to show to the buyer or the dealer and be sure to point out any features that help add value, such as new brakes or a car that is free of cosmetic defects.