What's the Right Way to List Names on Home Insurance?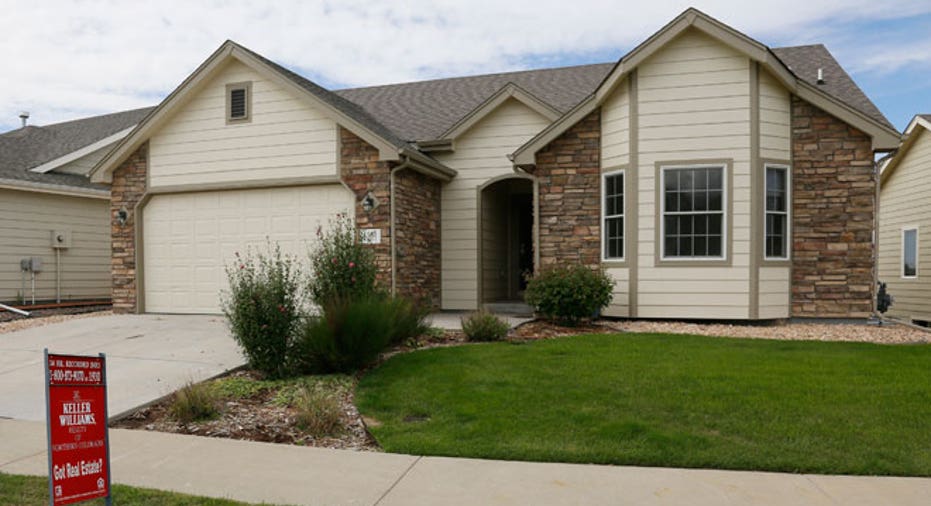 Dear Insurance Adviser, 
I'm 37, and my mom has lived with me all my adult life due to her low-income job. We purchased a home in both our names in 2009. After her retirement last year and given that she relies solely on Social Security income, I refinanced the home in just my name.
Our insurance agent said we didn't have to do anything with our home insurance policy since we are both on it. In other words, the home would still be covered. But I am now the only person on the mortgage. Should I worry since I'm not the primary on the insurance policy? If something were to happen to the home (for example, a fire), could the company refuse to pay for it?
Also, if my mother were to pass away, it would be financially difficult for me to pay all the bills (including utilities and insurance) by myself. So, should I purchase term life insurance for her? Is that even possible, since she's 67? 
- Jennifer
Dear Jennifer,
Your agent is correct. The name on the mortgage has no bearing on how payment is made at home insurance claim time.
What matters is that both you and your mother are co-named on the face sheet of the home insurance policy (the "declarations" page) and that both your names are on the title. In the event of a covered claim -- such as a fire -- both of you would be named on the claim check, along with the mortgage company.
You expressed concern that you are not the "primary" on the policy. I assume by that you mean that your mother is named first. That order will not affect the payment of claims, either. But if it would make you feel more comfortable, just have your agent reverse the order. There's no charge for that.
You also are concerned about being able to make house-related payments if something happens to your mother. Yes, a 67-year-old person in good health can buy life insurance -- either term or permanent.
But I have a concern for you. If it would be hard for you to pay the bills by yourself, imagine if that were your mother, whose sole source of income is Social Security. She probably would have no chance of making the payments on her own. But here's the good news: Life insurance for a healthy 37-year-old is extremely inexpensive -- especially compared with the cost for a 67-year-old.
Work with a life insurance professional who can help you figure out the best options for both you and your mother, considering your limited budget.
Good luck!
Compare homeowners insurance rates to find the best deal.
Ask the adviser
To ask a question of the Insurance Adviser, go to the"Ask the Experts" page and select "Insurance" from the drop-down box. Read more Insurance Adviser columns.
Bankrate's content, including the guidance of its advice-and-expert columns and this website, is intended only to assist you with financial decisions. The content is broad in scope and does not consider your personal financial situation. Bankrate recommends that you seek the advice of advisers who are fully aware of your individual circumstances before making any final decisions or implementing any financial strategy. Please remember that your use of this website is governed by Bankrate's Terms of Use.
Copyright 2014, Bankrate Inc.