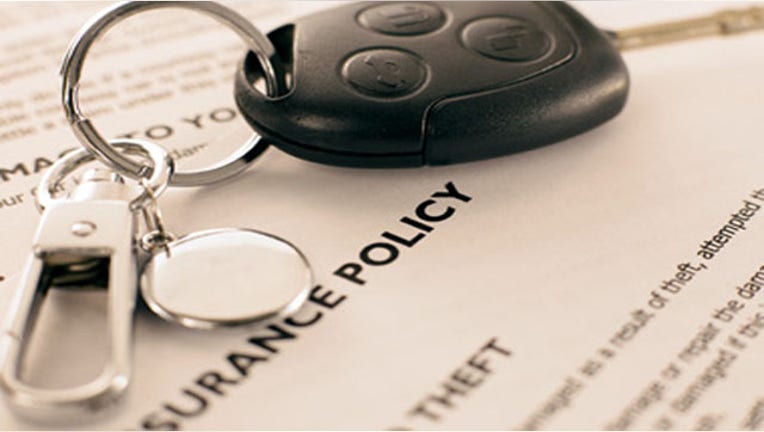 Question: What is the single best thing I can do to save on car insurance?
Answer: The single best thing you can do to save money on auto insurance is to shop around.  You may be content with your current auto insurance company, but if you never check out rates with other car insurance providers, you'll never know if you're overpaying -- and certainly won't be able to save.  (See "12 ways to double-check your savings")
If your rating factors haven't changed, you may think that car insurance offerings and rates haven't either.  But, that's not true.  Car insurance companies' rating systems may have adjusted downwards, or new carriers with cheaper rates may have entered your area.
Shopping around has the potential to save you hundreds, if not thousands, of dollars on your car insurance policy. (See "Pocket $1,102 just by shopping around.")
Comparison shopping is the biggest way that you can save quickly (it takes 15 minutes or less to shop online and receive multiple rate quotes) on auto insurance, but it's not the only way to obtain cheaper annual auto premiums.  Here are other ways in which you may also save:
Ask for discounts.  Whether you find a new auto insurer or stay with your current company, you can always ask what discounts are offered.  If you're eligible for discounts that you aren't currently receiving, let your car insurance company know so that it can be factored in and reduce your rates. (Get an idea of what's available in "Your guide to car insurance discounts.")
Try out a pay-as-you-drive (PAYD) plan.  By letting a car insurance company monitor your behavior as a driver through a telematics device plugged into your vehicle, you have the potential to save big.  Progressive is offering a test-drive of its "Snapshot" program if you want to see what your possible savings could be before committing to a PAYD plan.  (See "Plug in, drive less, save more.")
Raise your deductible.  The less your car insurance company's financial obligation is, the less you will pay for coverage.  So, by raising your comprehensive and collision deductibles you may save a few hundred dollars a year.  Be careful not to raise them to an amount you can't afford.  (See "Will higher deductibles save you money?")
Drop comprehensive and collision.  If you own your car outright and it's so old that you wouldn't pay for extensive repairs, then usually it's time to stop carrying "full coverage" and instead save that money toward a new car.  (See "Is it time to drop comp and collision?")
Take a driver improvement course.  Many states mandate that auto insurers offer a discount if you're a mature driver and take an accident-prevention course.  Some car insurance carriers will reduce rates for young drivers or drivers of any age for voluntarily completing a defensive driving class. (See "Defensive driving and driver training discounts.")
Tell your insurer about personal changes.  Not only are you required to inform your car insurance company about changes to vehicles and drivers, but your changes could save you money if they lower your risk as a driver. For instance, if you got married, drive less, have a child away at college, or are moving to a different ZIP code, then your rates could change - for the better.
The original article can be found at CarInsurance.com:The best way to save on car insurance?