What's Social Media Marketing's No. 1 Challenge?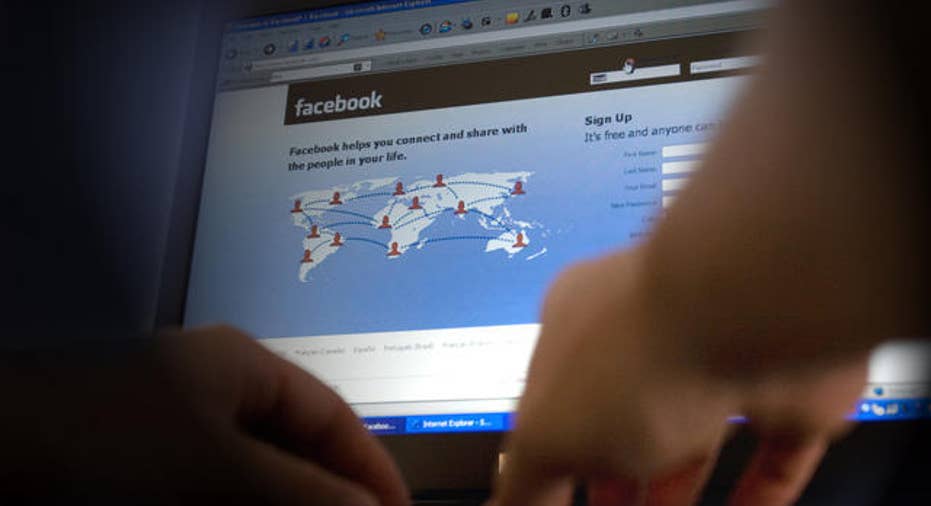 Even though the popularity of social media marketing has grown in recent years, marketers are still unsure exactly how their efforts are helping businesses. New research found that the biggest problem marketing and advertising managers have with social media marketing is measuring the return on investment it provided their businesses.
Overall, 40 percent of advertising and marketing executives polled said that measuring the return of social media marketing was the top challenge for social media initiatives. Just fewer than half that number, 19 percent, worried about finding the right people to carry out such campaigns. An additional 13 percent said that funding such efforts was their top problem.
Even with marketing executives expressing doubt on how to measure the effectiveness of social media campaigns, gaining support for social media marketing was a challenge for just 10 percent of marketers. This shows the willingness of businesses to invest in marketing on social media even if concrete results are not available to quantify its effectiveness at this point.
[Facebook 'Likes' Not a Good Indicator of Success]
"The social media landscape is changing constantly, making it difficult for companies to not only determine which channels to focus on but also how to effectively measure the impact of their efforts," said Donna Farrugia, executive director of The Creative Group, a specialized staffing service for marketing, advertising and public relations professionals that  conducted the research.  "Companies want people who are passionate about using social media sites such as Twitter, Facebook and Pinterest, and who recognize and can take advantage of business applications for these channels."
The information in this research was based on responses from more than 500 telephone interviews with marketing executives.
Follow David Mielach on Twitter @D_M89 or BusinessNewsDaily @bndarticles. We're also on Facebook & Google+. 
Copyright 2012 BusinessNewsDaily, a TechMediaNetwork company. All rights reserved. This material may not be published, broadcast, rewritten or redistributed.