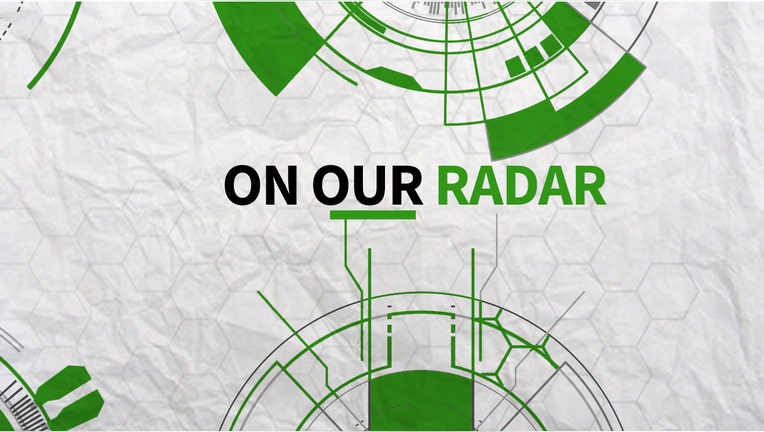 Civil war in the GOP
-Donald Trump has said "the shackles have been taken off" as he goes to battle with the top establishment brass of his own party. What will be the lasting impact of his feud with House Speaker Paul Ryan?
Varney has powerful analysis of the latest developments in Trump's war against the GOP. Plus, how will it impact midterm elections? All this and more, starting at 9 a.m. ET.
In the wake of WikiLeaks' latest dump
-The Clinton campaign is in crisis mode after WikiLeaks pumped out its third set of leaked emails, this time largely from the account of campaign chairman John Podesta. As revelations come out that the liberal media may have been colluding ahead of the CNBC debate and that the Clinton camp had contact with the DOJ during the private email probe, how will the race for the White House be impacted?
Lou Dobbs breaks down the fallout with a panel of experts tonight at 7 p.m. ET.
More clues from the Fed
-At 2 p.m. ET, the Fed will release a very significant set of minutes that will give investors a peek into the mindset of a central bank divided. The Fed is close to a rate hike, but will it happen before year's end?
For live analysis of the minutes as they break, watch The Intelligence Report with Trish Regan beginning at 2 p.m. ET!
Kaepernick back in the spotlight
-Amid an onslaught of publicity over his infamous National Anthem protests, Colin Kaepernick will get another shot at leading the San Francisco 49'ers on the field. The team announced that he will start at quarterback in Sunday's game against the Buffalo Bills.