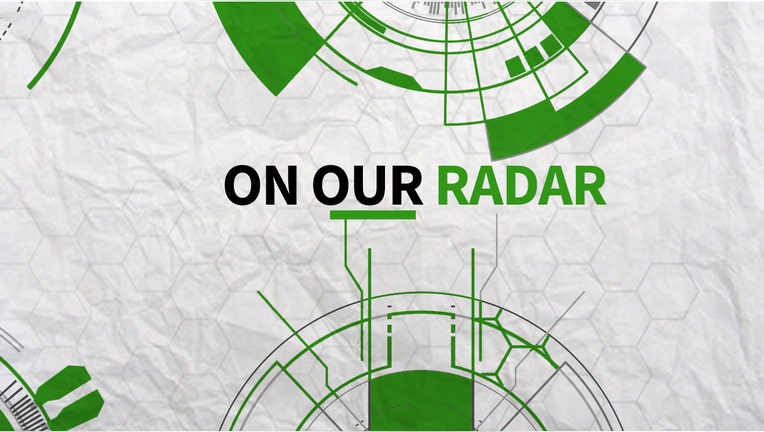 Terror, Wells Fargo fallout & more… Here are the top stories we're watching at FOXBusiness.com.
- Suspect in domestic terror attacks charged with shooting a police officer as he awaits federal charges. Ahmad Khan Rahami is being held on $5.2 million bail and remains in the hospital. Authorities told Fox News Rahami's fingerprints were found on the unexploded bomb discovered in Manhattan Saturday night. It is believed the same person or persons were behind the N.Y. & N.J. bombs, none of which caused fatalities.
- Wells Fargo (NYSE:WFC) CEO John Stumpf to testify before the Senate Banking Committee today on Capitol Hill. Stumpf will open up about the bank's alleged illegal sales practices. Watch Countdown to the Closing Bell at 3 p.m. ET for Liz Claman's interview with Sen. Bob Menendez, (D-NJ), a member of the Senate Banking Committee who will react to the testimony.
- Gas prices surging across the South after a partial closure of a main pipeline in the region.
- GlaxoSmithKline (NYSE:GSK) names Emma Walmsley CEO. She is the first woman to head a top global pharmaceutical company and only the seventh female to lead a business in the UK's FTSE 100 index.
- FedEx (NYSE:FDX) follows UPS (NYSE:UPS) announcing it will raise shipping rates in January, at the close of the holiday season. FedEx is set to release earnings today after the bell; David Asman & Melissa Francis will have the numbers as they break on FBN at 4 p.m. ET!
- The big, two-day FOMC meeting begins today. You don't want to miss our coverage of the live statement tomorrow beginning at 2 p.m. ET with Trish Regan on The Intelligence Report, as Janet Yellen announces whether rates will rise and addresses the state of the economy.