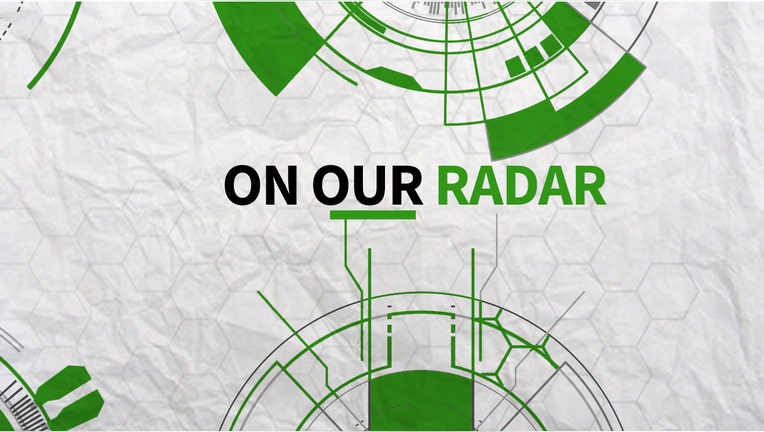 Obamacare's downward spiral
Obamacare is under scrutiny once again, after the Obama administration announced that premiums will rise an average of 22% next year. This news comes just one week before open enrollment begins.
Tune in to The Intelligence Report with Trish Regan for reaction to the outrageous spike in Obamacare premiums today, beginning at 2 p.m. ET.
WikiLeaks
Batch after batch, WikiLeaks' hacked emails from Clinton's campaign manager John Podesta continue to drop. The latest conversations reveal that Hillary Clinton's aides disapproved of her paid speeches and her propensity to cater to banks' interests.
Watch Varney & Co. for the latest updates today, beginning at 9 a.m. ET.
World Series Game 1
Both the Chicago Cubs and the Cleveland Indians have waited a long time to be back at on the big stage – one a little more than the other. It has been over 60 years since the Cubs last appeared in the World Series, and just under 20 years for the Indians.
Make sure to catch all the action tonight at 8 p.m. ET on FOX.
Twitter clipping its wings?
Nearly 300 people could lose their jobs at Twitter as early as next week, as the company continues to lose money. The social media giant has faced some tough times recently, with potential buyers retracting their bids to acquire it.
After The Bell will bring you the most up-to-date news on all things Twitter, beginning at 4 p.m. ET.
Is the Cold War back?
According to the Wall Street Journal, amid a clash with Washington, Russian authorities have held civil defense drills, practiced nuclear survival methods, and upgraded their bomb shelters. The drills lasted four days across the country.
Tune in to Cavuto: Coast to Coast for the latest updates, beginning today at 12 p.m. ET.