What's On Our Radar: Tuesday, October 11th, 2016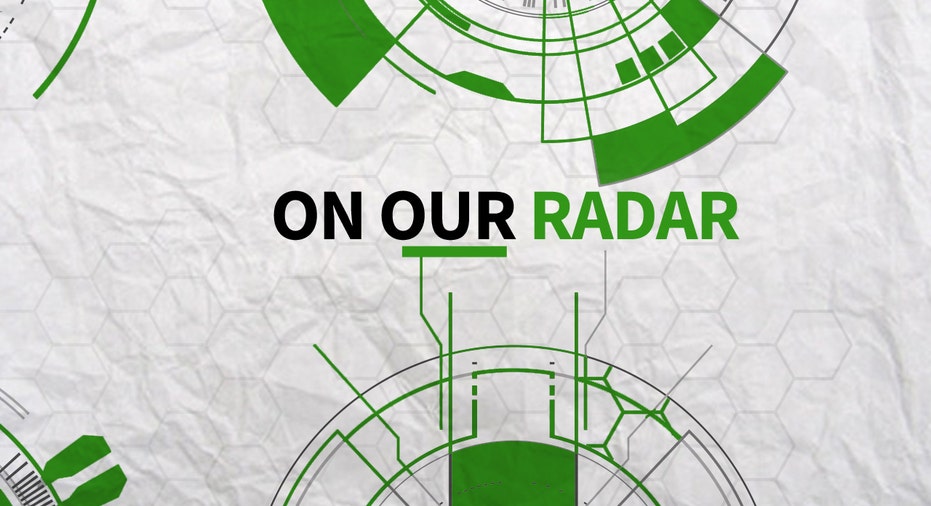 Turn off your Galaxy Note 7… NOW!
-Samsung told Galaxy Note 7 users to turn off their devices while it looks into reports of the phones overheating and catching fire. As Samsung permanently halts sales and production of its most popular smartphone, will users jump ship and get on board with Apple (NASDAQ:AAPL)? Apple shares hit a new 2016 high on Monday amid the Samsung news.
For analysis on what this means for both Samsung and Apple, tune in to Varney today at 9 a.m. ET!
Speaking of Samsung vs. Apple…
-The Supreme Court will take up a patent case between the two tech giants today, deciding whether Samsung needs to fork over all the profits from phones containing a stolen design from Apple, or just a portion of those profits attributed to the design. The sum in question is $399 million in total profits.
Oil in focus
-All eyes on oil today after prices rose 3% on Monday due to new evidence that OPEC and non-OPEC producers could reach a deal to curb oil output.
Lou Dobbs Tonight will be analyzing the latest moves in oil and the markets tonight at 7 p.m. ET!
Hillary Clinton's new tax plan
-The Democratic candidate unveiling a new tax break for families with young children. The plan would increase the child tax credit to $2,000 per child for families with children under the age of 5.
How will these tax breaks be financed? After the Bell analyzes Clinton's plan with Americans for Tax Reform president Grover Norquist today at 4 p.m. ET, you can't miss it.