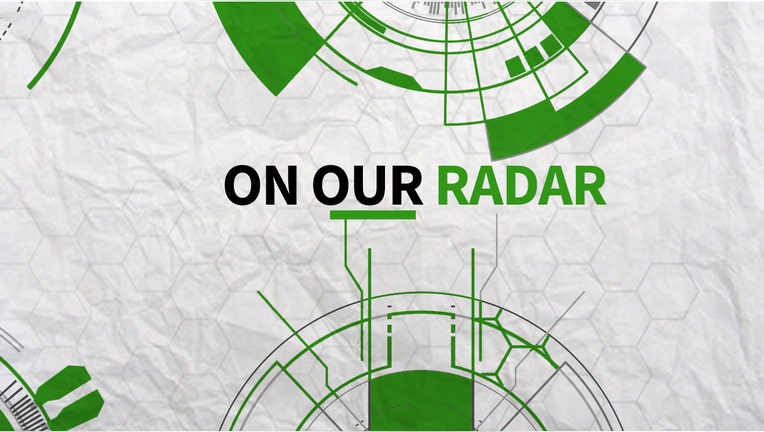 Thanksgiving Travel
Travelers, brace yourselves – it could be a day for the record books. Roughly 49 million people plan to travel between today and Sunday, hitting the road, jumping on the train or taking to the skies, according to AAA.
Don't miss Varney & Co. for the latest updates on the busiest travel day of the year beginning today at 9 a.m. ET.
Overtime Blocked
Obama's overtime rule comes to a halt just one week before it was supposed to go into effect. A federal judge blocked the rule Tuesday that would have extended mandatory overtime pay for millions of Americans.
Market History
For the first time in history, the Dow Jones Industrial Average closed above 19000. Wall Street has seen an uptick since President-elect Trump's victory over Democratic challenger Hillary Clinton roughly two weeks ago.
Tune in to Countdown to the Closing Bell for all things Wall Street beginning today at 3 p.m. ET.
Turkey Pardon
Today, President Obama will officially pardon his last turkey. You can watch the historic presidential tradition unfold right here on FOX Business!
Around the Thanksgiving Dinner Table
With the conclusion of one of the most bizarre election cycles in history, there's no doubt politics will be a hot topic of conversation around the table this Thanksgiving. To avoid those awkward heated discussions, FOXBusiness.com sat down with Ameriprise for some helpful tips to keep that thankful vibe going throughout the day!
Alzheimer's Drug Fails
Eli Lilly And Company (NYSE:LLY) shares are plunging after the pharmaceutical giant's Alzheimer's drug trial failed. It's deflating news for both investors and millions of people who suffer from the memory loss disease.
After the Bell will break down what it all means moving forward for the global pharmaceutical company beginning today at 4 p.m. ET.
Happy Thanksgiving and Safe Travels!
FOXBusiness.com wants to wish everyone a happy Thanksgiving and safe travels this holiday season. On Our Radar will be back Monday for all the latest news!