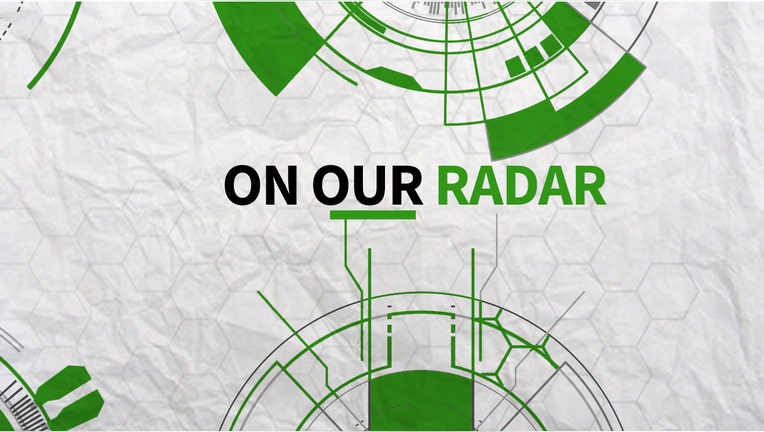 Farmers Go Legal
With a severe shortage of illegal immigration labor, more and more farmers are utilizing a denigrated guest worker program; H-2A visas. Although the program has seen success, critics argue it takes jobs from American workers and runs the risk of guest workers going AWOL and becoming illegal immigrants.
Don't miss The Intelligence Report with Trish Regan for a breakdown of all the pros and cons beginning today at 2pm ET.
Trump's Transition Watch
The President-elect's cabinet is slowly coming together. Most recently, Trump named Senator Jeff Sessions (R-AL) as his nominee for Attorney General, Representative Mike Pompeo (R-KS) to head the CIA, and Lt. General Michael Flynn as National Security Adviser.
Also, former Massachusetts Governor Mitt Romney has been sought out as a "serious" contender for Secretary of State according to Vice President-elect Mike Pence, and billionaire investor Wilbur Ross is in the lead to be Commerce Secretary.
Lou Dobbs Tonight will have the latest updates and insight on Trump's newest picks, and whether or not Democrats will try to block his appointments. The show begins at 7pm ET.
The American Music Awards Gets Political
The American Music Awards got political last night when rock band Green Day took the stage to voice their concerns about President-elect Donald Trump — leading a chant "No Trump, no KKK, no fascist U.S.A." This happened just a few days after Vice President-elect Mike Pence was lectured by the cast of the popular Broadway musical "Hamilton."
Watch Varney & Co. beginning at 9am ET as Varney gives his take on what happened at the AMA's.  
Stock Market Records
Make sure to keep your eye on FOXBusiness.com for all things Wall Street. The stock market is nearing record highs, and we'll be tracking the action throughout the day.