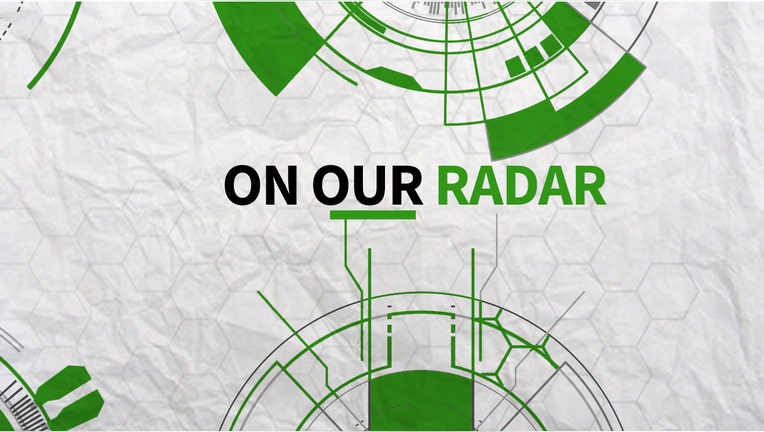 Rate hikes, Trump in transition and Ford, here's what's On Our Radar for today:
Fed Focus
Fed Chair Janet Yellen said an interest rate hike is coming soon, hint hint; December. From the upcoming Fed meeting, to the President-elect's policies and pressure on the economy, Peter Barnes sat down for an exclusive interview with Dallas Fed President, Robert Kaplan who weighed in on the economy and the new administration.
Trump's Big Announcements
Tune in throughout the day for the latest.
More news continues to break surrounding Trump's transition dream team.  Just this morning the President-elect tapped Alabama Senator Jeff Sessions for Attorney General, Retired General Michael Flynn for National Security Advisor and Kansas Rep. Mike Pompeo for CIA Director.
Ford Drama
For all the late-breaking reports watch Varney and Company, 9am ET.
I worked hard with Bill Ford to keep the Lincoln plant in Kentucky. I owed it to the great State of Kentucky for their confidence in me!

— Donald J. Trump (@realDonaldTrump) November 18, 2016
Ford (NYSE:F) is in reverse…overnight the automaker announced it would not be moving production of Lincoln SUVs to Mexico as planned. Donald Trump quickly took to Twitter and took credit for convincing Ford to keep the plant in America. The only wrinkle? Ford said they were just considering the move and were never looking to close down plants or cut American jobs.
Neil Cavuto has the latest, 12pm ET.
It's National Apple Cider Day!  Watch how one hard cider company is helping revive the economy and give former inmates a second chance in life:
And – Simone Biles Live! The gymnastics  gold medalist is chatting with FOXBusiness.com on Facebook Live today at 9:30a ET.  Tune in!