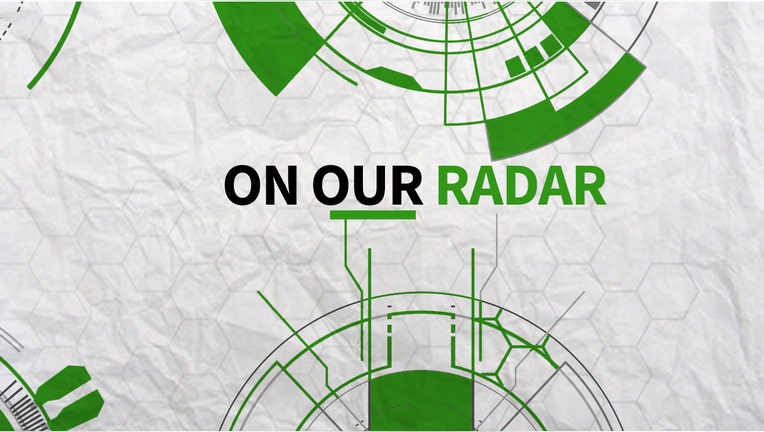 Your money, Germany and taxes. Here's what's On Our Radar for today:
What's All That Yellen About?
Federal Reserve Chair Janet Yellen is headed to Capitol Hill today in the wake of Donald Trump's election win. Ahead of the U.S. central bank's December meeting, where it's widely expected the Fed will raise interest rates, lawmakers likely have questions about Trump's economic plans, especially infrastructure spending, tax reforms and rising inflation. Yellen will give her insight on the economic outlook.
We're live from Washington to cover all the action. Tune in at 10am ET for the latest.
Saying Goodbye Is Hard To Do
For one last time before passing the Presidential baton, Obama is overseas and meeting with German Chancellor Angela Merkel. Merkel and President-elect Trump have reportedly never seen eye-to-eye and future foreign relations remain in flux. Today's agenda includes discussing NATO, the Syrian refugee crisis and the EU-US trade deals.
Varney has live coverage of their remarks and press conference starting at 11am ET, plus Nigel Farage, a key leader of Brexit, shares insight.
Carl Icahn Reacts to Trump!
As we wait for the President-elect to fill key economic cabinet positions, CEOs, business leaders and investors are commenting on Trump's economic policies. Just yesterday bond king Bill Gross splashed skepticism over Trump's promise to grow the economy 4%. What can Wall Street expect to happen? And just how does it impact your money?
Billionaire investor Carl Icahn reacts on the Intelligence Report at 2pm ET, don't miss it!