What's On Our Radar: Monday, October 3rd, 2016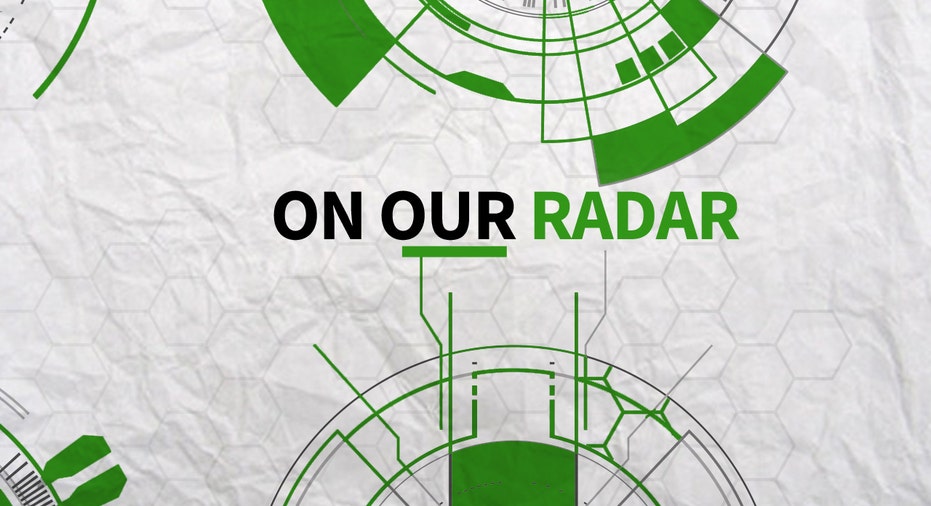 Trouble for Trump
-The New York Times reported over the weekend that it had obtained Trump's tax record from 1995, which showed a $916 million loss that could have allowed him to skip paying federal income taxes for as many as 18 years. While his advisors say he is a "genius" for taking advantage of the system, critics say it shows a bad business record and proves the candidate's own point that the wealthy aren't paying into the system.
Cavuto: Coast to Coast will have all of the political fallout today starting at 12 p.m. ET; how badly will this hurt Trump's numbers?
Plus don't forget tomorrow is the vice presidential debate, where Governor Mike Pence and Senator Tim Kaine will square off at Longwood University in Farmville, Virginia. FOX Business has live coverage from the scene starting at 7 p.m. ET with Lou Dobbs Tonight, followed by expert pre- and post- debate analysis on Cavuto.
Hillary on the Campaign Trail
-Hillary Clinton will give a speech in Ohio this afternoon, outlining her economic proposals in the key battleground state.
Tune in to The Intelligence Report today at 2 p.m. ET for live analysis of Clinton's comments.
Job Cuts Overseas
-ING (NYSE:ING), the Netherlands' largest financial services company, announcing it will cut 7,000 jobs and invest much more heavily in its digital platforms in order to trim expenses. While the job cuts will largely impact overseas branches, this comes as trouble with Deutsche Bank (NYSE:DB) has raised suspicion about the financial health of the European banking system.
Kardashian Robbed
-Reality television star Kim Kardashian West was robbed at gunpoint on Sunday in Paris, where she was attending Paris Fashion Week. Kardashian West, who was physically unharmed, has left France in the wake of the incident. Investigators are searching for the suspects, who made off with $10 million in jewelry.