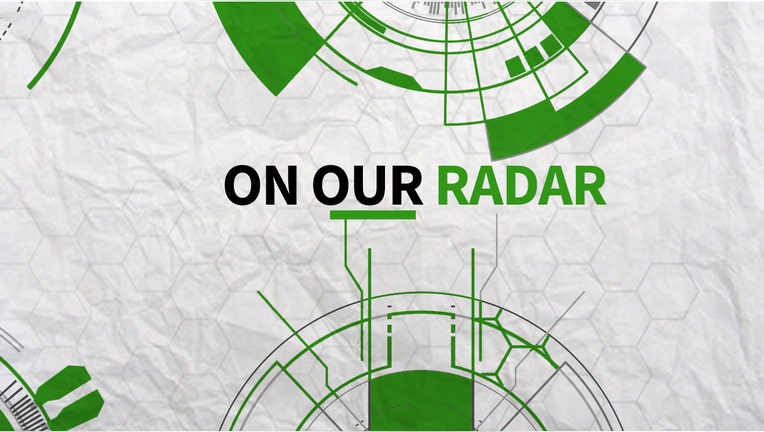 Trump's latest complaint
-The Republican nominee is once again calling into question the efficacy of the U.S. electoral process, claiming that the race is "rigged." In a tweet over the weekend, Trump explained that he believes the media is concentrating more on bad news relating to his campaign rather than Hillary Clinton's, and he also stated that rigging is occurring "at many polling places."
For all the latest on the 2016 race for the White House, including analysis of the most recent polls, watch Cavuto: Coast to Coast, beginning at 12 p.m. ET.
Update on Deutsche Bank
-New reports are surfacing that Deutsche Bank (NYSE: DB) is said to be looking to cut back on its U.S. operations. While this could be a cost-cutting effort, there is also speculation that such a move could be the result of the German banking giant's deal with the DOJ over its role in helping precipitate the housing crisis.
The Iraqi military makes gains against ISIS
-Military officials in Iraq say they have inflicted "heavy losses" on ISIS, as government forces launched an offensive Monday to retake Mosul, Iraq's second largest city. All eyes will be on this battle since reclaiming Mosul is viewed as essential in the war against the Islamic State.
For the latest analysis on the battle against ISIS in Iraq, Lou Dobbs Tonight will have a panel of powerful experts weighing in beginning at 7 p.m. ET.
PepsiCo wants to make you healthier
-On Monday, PepsiCo (NYSE:PEP) will announce a new goal to reduce sugar in more of its soft drinks. By 2025, the company plans to have two-thirds of its offerings contain 100 calories or less added from sugar.