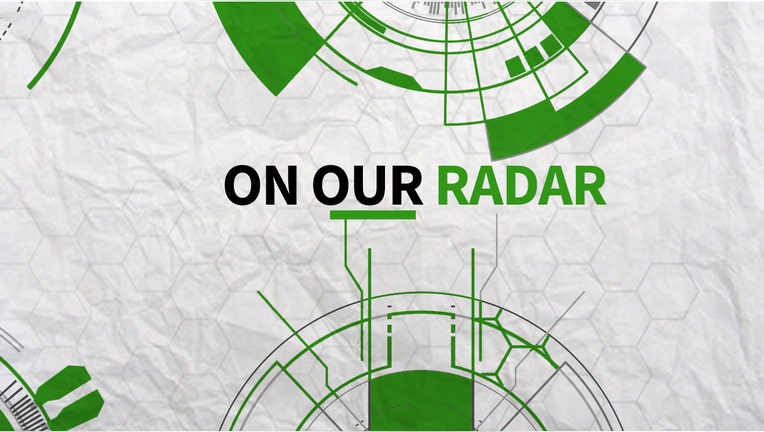 Health care, oil and the economy; here's what's On Our Radar today:
Un-healthy?
Trump's health care bill is feeling a little under the weather.  Currently, only some Republicans and the White House support the bill, meanwhile conservatives and groups like AARP and the American Medical Association all said "pass." Overnight, the Republicans pushed legislation through the Ways and Means Committee while the Energy and Commerce Committee panel continue to work. The cost of the plan is still TBD.
Trump vows full court press to sell the bill to the American people, but is the Obamacare replacement DOA? Varney looks at both sides, 9 a.m. EST.
Crude Reality!
Oil slips! Crude is set for another losing session after falling the most in 13 months. The reason?  A massive build-up in U.S inventories which has some investors concerned about a surplus.  Right now oil is settling below $50.
Economic Insights
How low will oil go and what impact will it have on Wall Street and Main Street? Countdown to the Closing Bell, 3 p.m. EST has insight.
It's all about the economy! For eight years the market has been on a bull rally, unemployment is low and Trump is gearing up for a massive infrastructure investment. Today, the president is pow-wowing with his economic council and U.S. community banks to learn about difficulties complying with federal regulations.
Don't Miss This!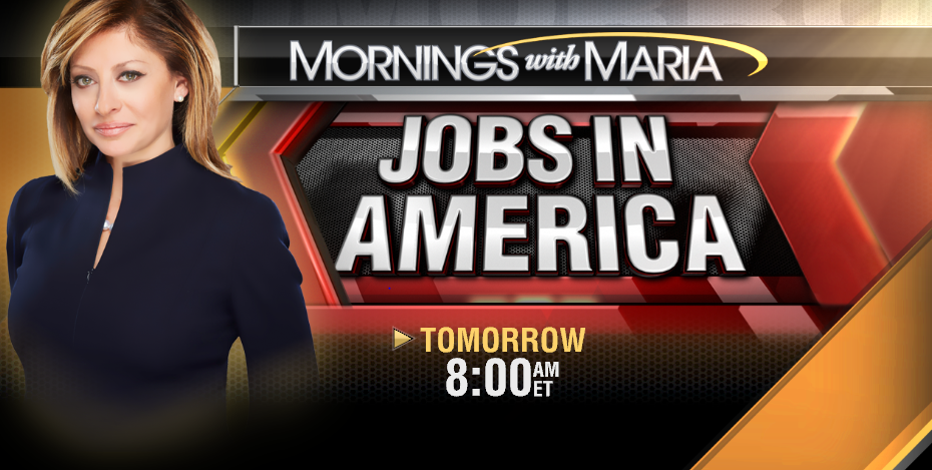 We'll have coverage of the meet-and-greet, 12 p.m. EST.
Also, at 1 p.m. EST, he turned down Trump's offer for labor secretary. Now Andy Puzder responds! The CEO of fast-food chain CKE Restaurants sits down with Neil Cavuto, don't miss it!
Tomorrow is the first jobs report with Trump in office! Tune in to Mornings with Maria for a full breakdown!