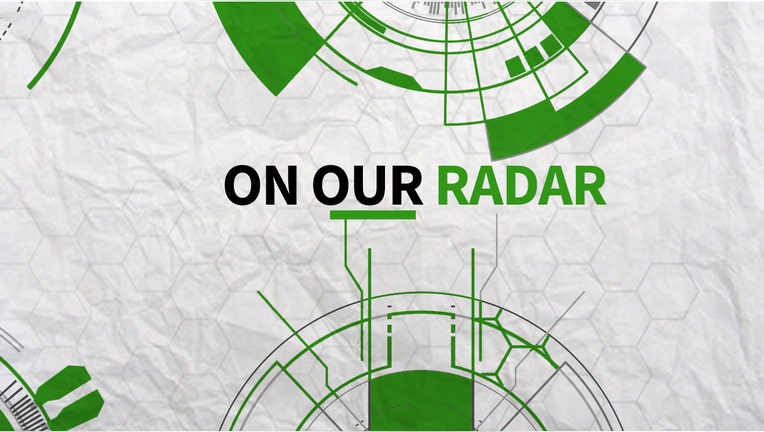 Trump's tweets, immigration and health care; here's what's On Our Radar today.
Back At It
In a series of unhinged tweets early Saturday morning, President Trump accused President Obama of wiretapping Trump Tower during the election. Trump then decreed that the claim will be investigated to determine if the executive branch abused its powers in 2016. Meanwhile, no evidence has been brought forward to substantiate the accusation, and FBI Director James Comey asked the Justice Department to reject Trump's claims.
As news continues to evolve in the story, Neil Cavuto will have the latest at 12 p.m. EST.
Immigration Do-Over
After a judge blocked his first, Trump is taking another crack at an immigration plan today. He's expected to sign a new executive order that will go into effect later this month. The order is supposed clear up confusion over travel bans, immigration status and vetting.
Trish Regan will break down the new order and fallout at 2 p.m. EST. 
Obamacare Prognosis
A replacement plan for Obamacare may finally be released later this week. Infighting amongst GOP members and disputes over details, including refundable tax credits, have caused delays. House Speaker Paul Ryan is pushing to get health care legislation passed and sent to the Senate by the end of March.
Don't Miss This!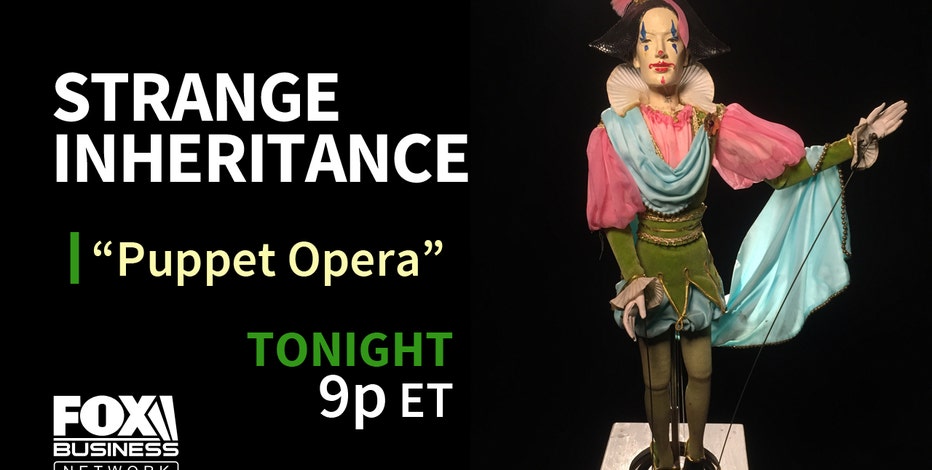 All new, back-to-back episodes of Strange Inheritance kick off at 9 p.m. EST tonight!