What's On Our Radar: March 31, 2017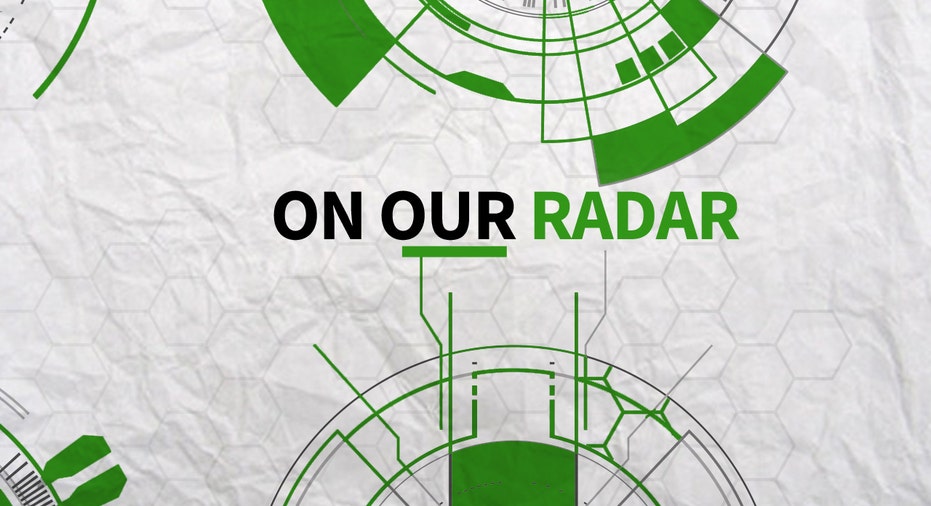 Russia, trade and the markets; here's what's On Our Radar for today:
More Russian News
Trump's seeing red! Ret. Army Gen. Mike Flynn, who was the national security adviser to Trump (for a whole 24 days), stepped down after evidence emerged of him colluding with a Russian ambassador. Now, as the intelligence community and Congress are digging deeper, Flynn has offered full immunity for his testimony. Is this an admission of guilt? What does Flynn know? And how close does it go to the Oval Office? Trump had this to say about it:
Mike Flynn should ask for immunity in that this is a witch hunt (excuse for big election loss), by media & Dems, of historic proportion!

— Donald J. Trump (@realDonaldTrump) March 31, 2017
As questions continue to swirl, Neil Cavuto tries to get answers at 12 p.m. EST.
Trade-ing Spaces
Trump will sign two executive orders to combat foreign trade abuses that pile on to the nation's deficit. The orders initiate a review of the causes for trade deficits and order stricter enforcement of U.S. anti-dumping laws. This all comes a week before Trump's meeting with Chinese President Xi Jinping, which will be interesting; China is the largest source of America's trade deficit and has been under attack by Trump since the campaign trail.
Tune in to Varney and Co. at 11 a.m. EST to watch the signing.
Wall Street's Ride
Market watch! Today is the last trading day of the week, month and quarter. Wall Street definitely went on a bit of a ride in recent sessions, especially on the news coming out of Washington (looking at you, health care). This month, the Dow broke its post-election rally. Oil is also taking a hit as the dollar rises and is set to become the worst performing asset for the first quarter.
After the Bell at 4 p.m. EST is wrapping up the month and looks ahead to Monday.