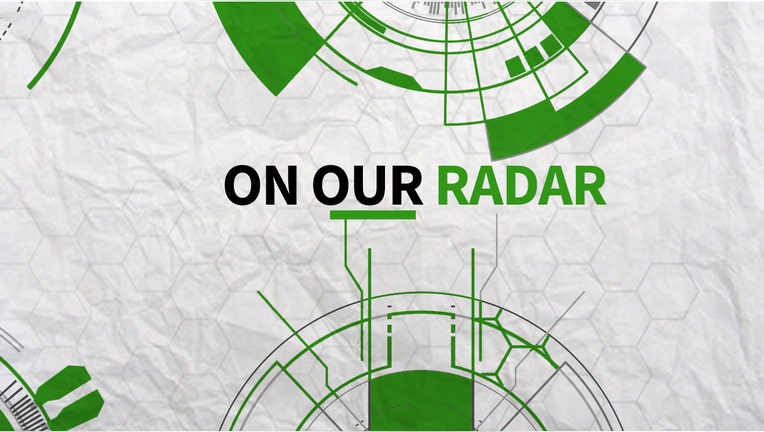 Russia, Yellen and steel; here's what's On Our Radar today:
Well, Recluse Me.
Sessions says "recluse me, please" after information came out that the Attorney General met with a Russian envoy while on the campaign trail for Trump. Although Sessions says he didn't meet in THAT capacity, the AG said he will step out of any and all possible probes into the Trump/Russia/election investigation.
Is this a political move to undermine a Trump presidency? Varney breaks down the real D.C. motives at 9 a.m. EST.
More Fed Talk
Federal Reserve Chair Janet Yellen will deliver a speech at 1 p.m. EST at the Executives Club of Chicago. Her remarks are expected to give further clarity on the possibility of an interest rate hike at the FOMC's policy-setting meeting later this month.
FOX Business reporter Peter Barnes will break down the Fed chief's remarks on Cavuto: Coast to Coast at 1 p.m. EST.
Steel Yourself
President Trump wants all new pipelines (think Keystone XL and Dakota Access) to be retrofitted as well as any new pipelines in the U.S. to be made of American steel. Despite an official directive from the president, is it legal? Steel producers say they are happy to oblige but does the directive violate trade agreements with foreign countries?
The Intelligence Report with Trish Regan at 2 p.m. EST weighs the debate with FOX Business reporter Adam Shapiro.
$100 Bottle of Water?
Would you pay $100 for a bottle of water? One start-up is bottling iceberg water from the fjords of Norway. Yea, it's a thing. You have to watch the video above.