What's On Our Radar: March 28, 2017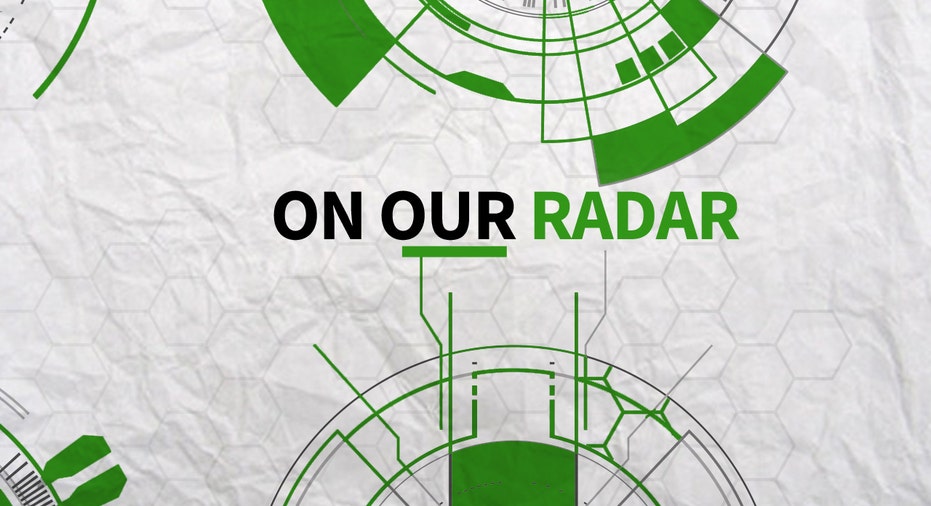 Taxes, energy and the markets; here's what's On Our Radar today:
Taxes
Next up for the White House: tax reform. Now that health care is DOA, though, will GOP lawmakers face an uphill battle? Repealing and replacing ObamaCare would have lowered the government's revenue baseline. Without that, doing the math will be a lot tougher. It's said that the White House will also roll out its plan for infrastructure at the same time as taxes in hopes to work with Democrats to push them both through.
Neil Cavuto breaks down what is needed to get reform done at 12 p.m. EST.
Energy
President Trump is set to sign an executive order rolling back Obama's Clean Power Plan, which was designed to cut back climate-changing greenhouse gas emissions from power plants. The directive also lifts the ban on building new coal mines on federal lands, which would make good on Trump's campaign promises. As always, Trump's orders come with controversy from environmentalists and climate change activists.
Watch Trump sign the order at 2 p.m. EST during the Intelligence Report.
Market Watch
All eyes are on the markets. The Dow closed down for the eighth straight day on Monday, the longest losing streak in nearly six years. All this comes post-Trump's health care failure, which investors viewed as his first big legislative test.
Tune in to After the Bell at 4 p.m. EST for a complete breakdown of the day's trading.