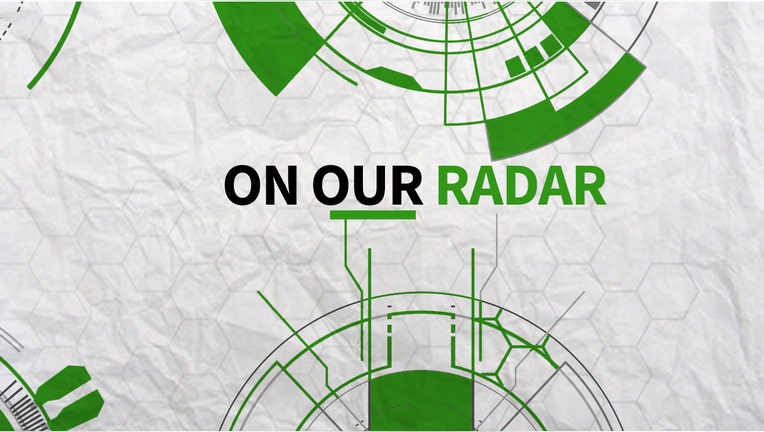 Trump's taxes, the Fed and automakers; here's what's On Our Radar today:
As you may have heard, MSNBC's Rachel Maddow leaked Donald Trump's 2005 tax returns. Why is it important? Trump's finances were a hot topic on the campaign trail and now he is the only president to have not released his returns since the 1970s. Trump continues to sight an ongoing IRS audit and the legality of releasing them, so he never did. However, after much hype and over 30 minutes of lead up on-air, Maddow's big exclusive flopped, revealing that Trump made $150 million in income, wrote $100+ million in business losses and paid $38 million in federal taxes (which is about 25%). Not a big deal. Trump tweeted this in response:
Does anybody really believe that a reporter, who nobody ever heard of, "went to his mailbox" and found my tax returns? @NBCNews FAKE NEWS!

— Donald J. Trump (@realDonaldTrump) March 15, 2017
Varney tears into Trump's tax issue and media bias at 9 a.m. EST.
Eyeing the Fed
The Fed is getting together to talk interest rates and economic forecast. After promising three hikes this year, the Fed has been hesitant, waiting for some "clarity" on Trump's economic plans.  With more action from the administration, is now the time? And how will Wall Street react?
We're covering Fed chair Janet Yellen's address at 2 p.m. EST.
Rev'd Up
Trump heads to Michigan today to meet with top automakers. The president is expected to announce a review of fuel efficiency standards set by the Obama administration. Job creation and manufacturing will also be discussed with the heads of GM (NYSE:GM), Ford (NYSE:F) and Fiat Chrysler (NYSE:FCAU), as well as other foreign auto makers.
Tune in for coverage of Trump's remarks 3 p.m. EST on Countdown to the Closing Bell.
Don't Miss This!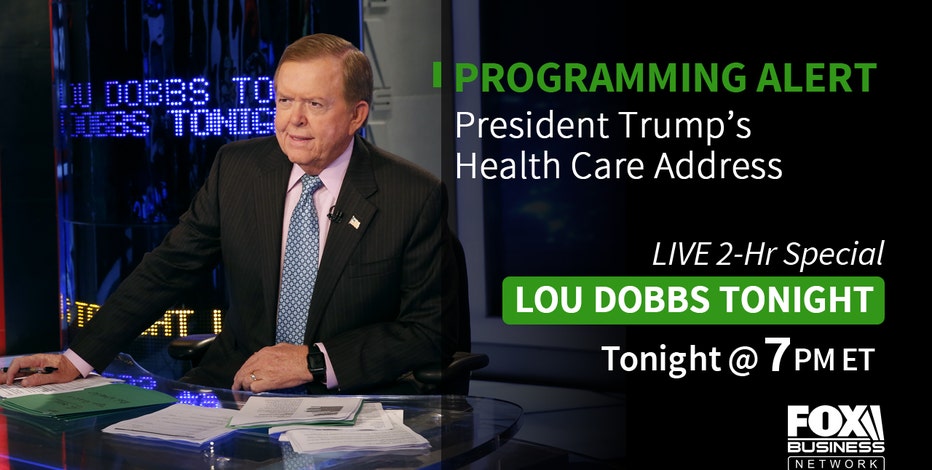 Tonight the president makes his case for the American Health Care Act live from Nashville! He's speaking at a campaign-style rally at the Municipal Auditorium. With all eyes focused on Trump, the GOP and health care, will this rally convince the American people the AHCA is a good thing?
Tune in to Lou Dobbs Tonight for special live two-hour coverage!
Is Your Family Financially Healthy?