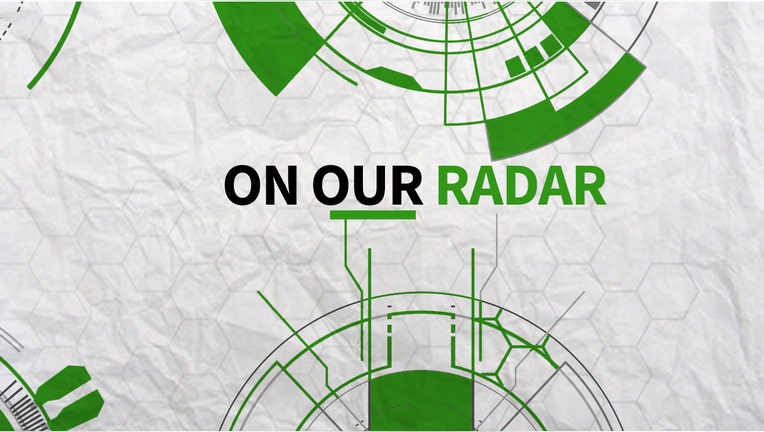 Health care's cost, oil and a blizzard; here's what's On Our Radar today:
Scoring Health Care
The Congressional Budget Office (CBO) is releasing the cost and coverage estimate for the GOP's health care bill today. The administration is already trying to downplay the importance of the CBO's findings, which signals some not so good news for America's increasing debt.
As the report breaks, stay with FOX Business for fair analysis.
Crude Truth
Investors are eyeing oil. Overproduction is spooking the markets, with prices dropping more than 9% last week, the lowest oil has been in three months.
Varney and Co. at 9 a.m. EST will watch all the moves as the market opens!
Snowmageddon
A massive blizzard is making its way across the country. The storm has already dropped snow in the Dakotas and the Midwest, and now the Northeast braces for the worst of the season. New York City could see up to 18 inches of snow and 50 mph winds. We're on blizzard watch, but be aware, On Our Radar may go dark for a few days.
Don't Miss It!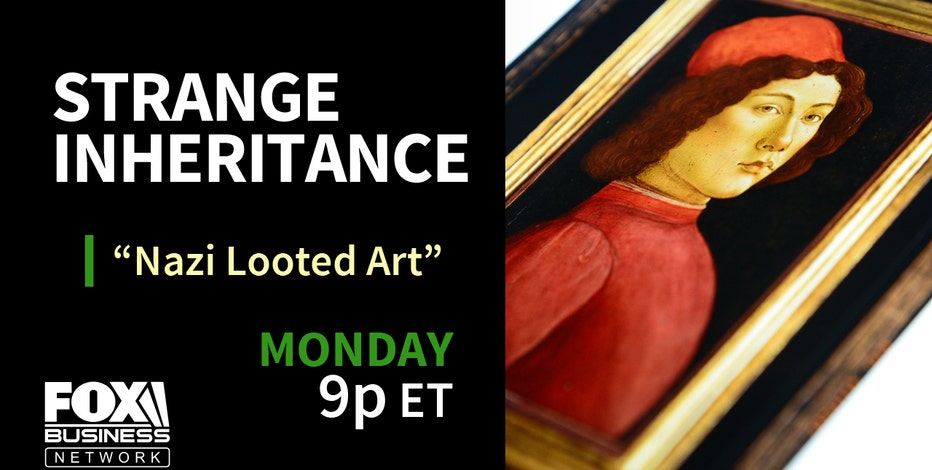 Strange Inheritcance is new with two back-to-back episodes. This week, Jamie Colby dives into the amazing story of art looted during WWII and a primate preserve worth millions!