What's On Our Radar, January 16, 2017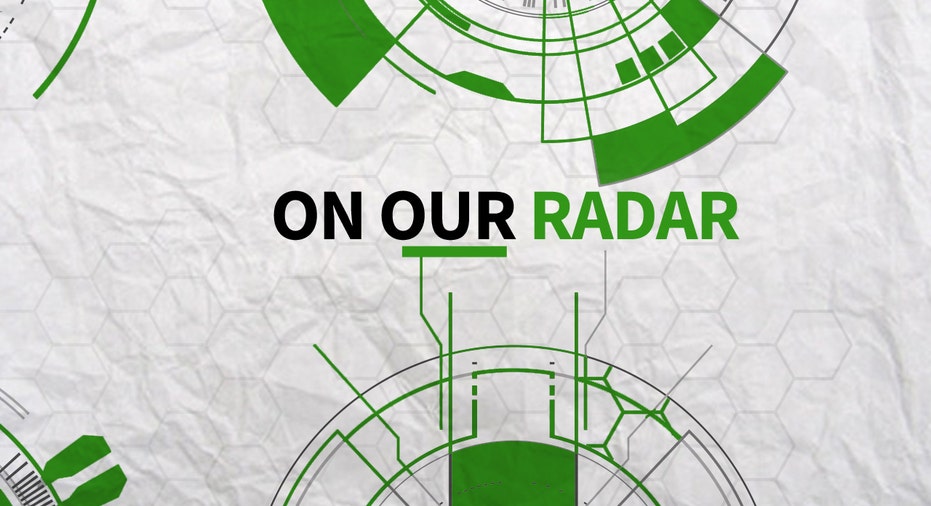 Happy Martin Luther King Jr. Day. Fox Business is LIVE and open for business. Here's what's On Our Radar:
Putting On The Brakes
Trump is now targeting foreign automakers. Shares fell for carmakers BMW (ETR:BMW), Daimler (ETR:DAI) and Volkswagen (ETR:VOW3) after the President-elect threatened a 35% border tax on vehicles imported overseas.  This comes as Trump claimed victory when U.S. automakers announced plans to keep factories in the U.S. Can Trump make good on his threats?
Keep an eye on After the Bell at 4p ET as we breakdown the story and look ahead to the automakers' stock futures.  
Trump's Big Day
In just four days, America will swear in its new President. Despite fewer parties, shorter parades and pumped up security, Trump's big day is still one for the history books.
Lookin' Good!
Adam Shapiro will give viewers a sneak peek of the parade route and key stops in D.C. throughout the day, don't miss it.
And there is something to look out for today. Italy's Luxottica announced that the maker of Ray-Ban and Oakleys will merge with France's Essilor, the top manufacturer of ophthalmic lenses. The 46 billion euro ($49 billion) merger will create a global eyewear stronghold on the industry.
Check out FOXBusiness.com for full details.