What's On Our Radar: January 10, 2017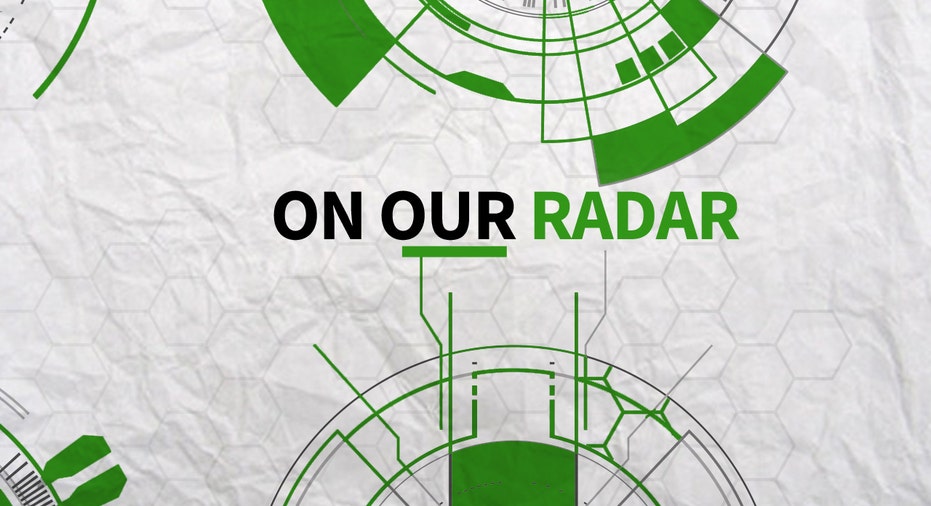 Confirmation Hearings Kick Off
Tuesday begins the moment of truth for the first handful of President-elect Donald Trump's cabinet nominees. Alabama Senator Jeff Sessions, who is being considered for attorney general, and Gen. John Kelly, who's being considered for the head of the Department of Homeland Security, will face the hot seat. Sessions has faced controversy for past comments that have been viewed as racist and his hearing is expected to contain some fireworks.
Varney & Co. brings the hearings to you live, beginning today at 9am EST.
Obama bids Adieu
Tuesday evening, President Obama will take the stage in front of the American people for the last time. Obama will make his final address as president from his hometown of Chicago, beginning at 9pm EST. His speech is expected to trumpet his accomplishments and defend his signature healthcare legislation – which faces threats of repeal under the incoming Trump administration.
Don't miss the Lou Dobbs Tonight's two-hour special, beginning tonight at 7pm EST.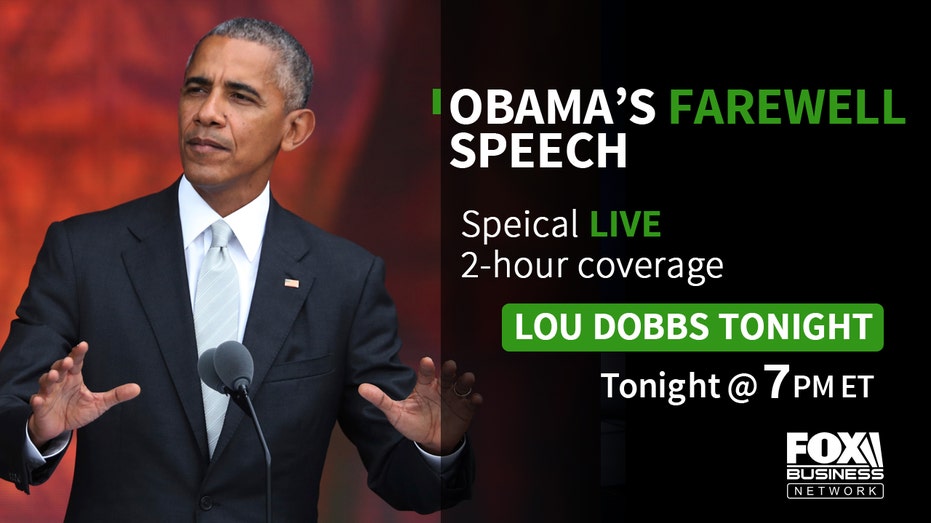 Social Media a Weapon?
Is Twitter a weapon? The wife of Brussel attack victim, Alexander Pinczowski, thinks so, and is suing the company. She claims Twitter is a "tool and weapon of terrorism," and that the social media platform aides in the communication and recruitment of ISIS.
Trish breaks down the lawsuit on a must-see Intelligence Report, today 2pm EST.
Sweet Revenge
It was a battle to the finish Monday night, and the Clemson vs. Alabama rematch did not disappoint. The Clemson Tigers star quarterback Deshaun Watson led the Tigers to a game winning drive that ended with a two-yard touchdown, giving the Tigers the lead and a 35-31 victory over the Tide. However, it appears Watson won't be back for his senior year, and instead will take his talents to the NFL. Shortly after the game ended, Watson told Ralph D. Russo of the Associated Press, "I think it's my time to go. Kind of end it with a bang."