What's On Our Radar, February 6, 2017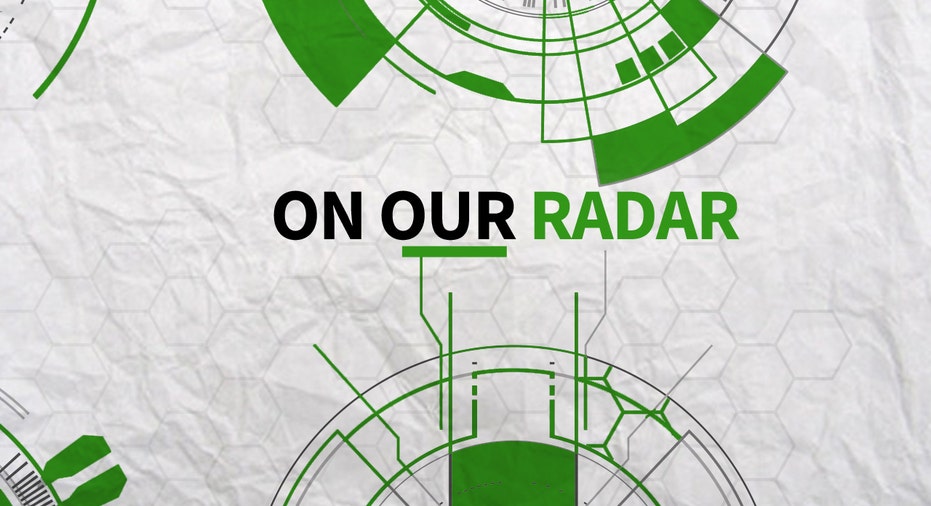 Super Bowl, immigration and the troops. Here's what's On Our Radar today:
One For The History Books
America tuned in to Superbowl LI as the New England Patriots defeated the Atlanta Falcons in a stunning comeback. Of course the commericals were also in focus, with Anheuser-Busch InBev's (NYSE:BUD) Budwesier Super Bowl immigration ad gaining the most social media traction -- over 95,000 mentions according to Talkwalker, a social data intelligence company. Also, Tom Brady thought he lost his jersey.
FOX Business will have complete wrap-up throughout the day of the big game.
Blocked!
A federal judge in Seattle issued a ruling late Friday delaying Trump's immigration ban executive order. A federal appeals court refused to reinstate the order, asking for more briefings. Attorneys are scrambling for their deadline today and the ban remains in question. Our President expressed his own opinion on the matter, questioning the judge who made the decision.
The opinion of this so-called judge, which essentially takes law-enforcement away from our country, is ridiculous and will be overturned!

— Donald J. Trump (@realDonaldTrump) February 4, 2017
Stay tuned for Countdown to the Closing Bell at 3 p.m. EST, when the briefings could reach the appeals court.
Trump Today
At ease! President Trump is heading to MacDill Air Force Base in Florida today for a meet and greet with troops, and to talk foreign relations, military spending and America's safety.
Tune in to Cavuto: Coast to Coast at 12 p.m. EST for full coverage of his remarks.
Don't Miss This!
Two back-to-back episodes of the FOX Business Network's Strange Inheritance kick off at 9 p.m. EST. First up, one swordmaster's mix up with the FBI and a Texas masterpiece discovered inside of someone's attic! Don't miss it.