What's On Our Radar, February 3, 2017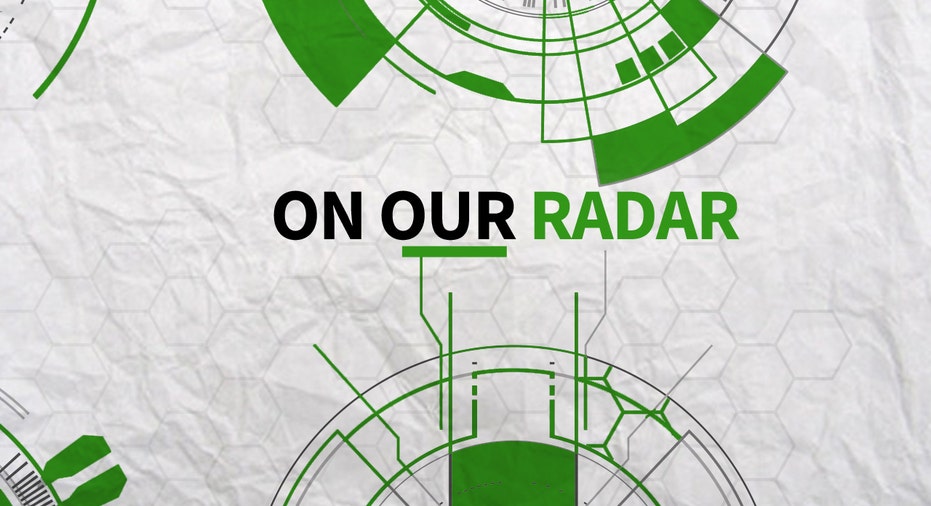 Jobs, Dodd-Frank and the Super Bowl. Here's what's On Our Radar today:
Jobs Report
The jobs numbers are in. The U.S. economy added 227,000 net new jobs in January and the unemployment rate ticked up to 4.8%. It's the first report since Trump officially took office, but it's really the last indication of the labor market under Obama.
Varney is breaking down the numbers starting at 9 a.m. EST.
More Executive Orders
Through a new executive order, Trump is set to trim down the 2010 Dodd-Frank financial overhaul law as well as a fiduciary rule that impacts the retirement account advisory business. This comes the same day the President plans to meet with a group of business bigwigs, including JPMorgan (NYSE:JPM) CEO Jamie Dimon. The actions won't come without controversy from Democrats and opponents, who say these regulations help protect consumers.
Tune in to Cavuto: Coast to Coast at 12 p.m. EST for the big signing!
Go Long!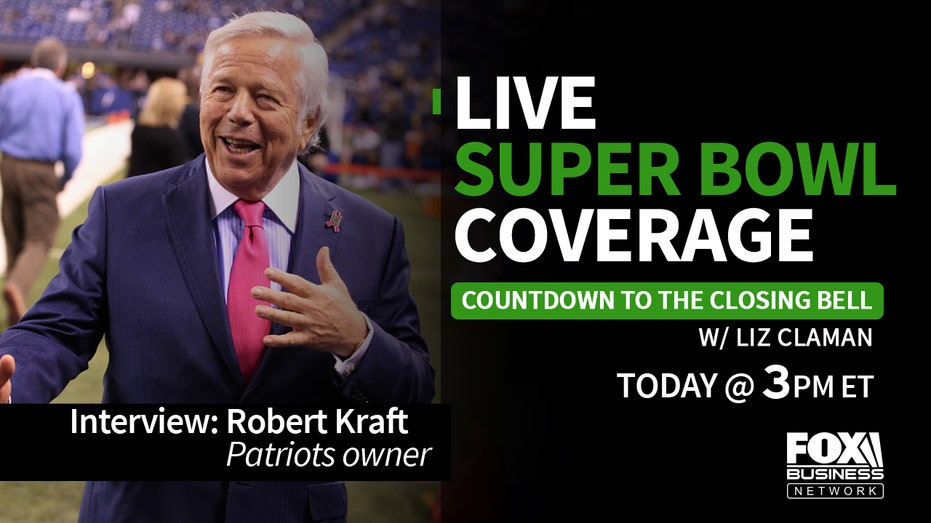 Super Bowl LI is just days away! Liz Claman is LIVE in Houston, Texas bringing you a special preview of the big day.
Watch Countdown to the Closing Bell at 3 p.m. EST when Liz sits down with Patriots owner Robert Kraft.