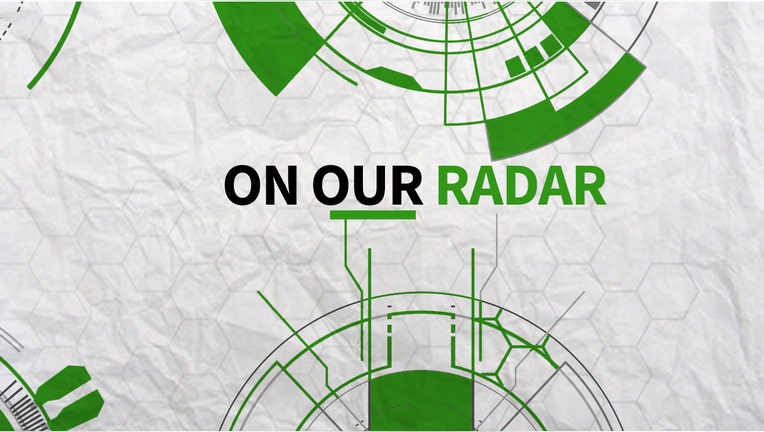 Trump's address, Target and Wall Street, here's what's On Our Radar today:
Trump's Address
All eyes on Trump! The President makes his first address to Congress in a speech aimed to "renew the American spirit."  Taxes, health care, immigration; all of the hot-button issues are expected to be covered by Trump as he lays out his vision for America.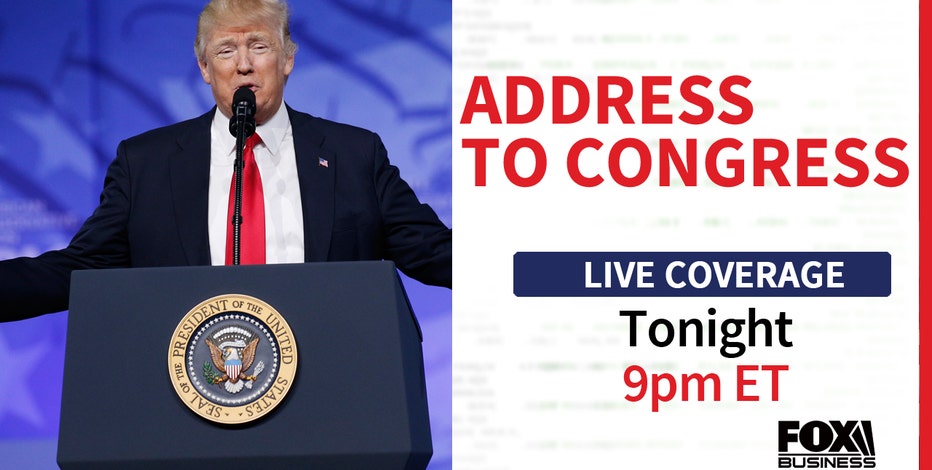 Stay tuned for special coverage live from D.C., kicking off at 6pm ET with Lou Dobbs Tonight, followed by Cavuto Coast to Coast at 8pm ET and the President's address at 9pm ET.
Dip, Dip
Missing the mark. Target shares took a hit after reporting weak earnings for the first post-holiday quarter.  Dipping more than 12% pre-trading, Target reported $1.45 per share versus the expected $1.51.  Its outlook for fiscal 2017 also fell.
Is Target just another example of a brick and mortar retailer struggling to stay afloat? Tune in to Varney and Co. at 9am for insight.  
New High?
Watching Wall Street! The market continues to ride the Trump train into new territory. Yesterday, the President promised to increase military spending by $54 billion while slashing other budgets. Will the market's record rally continue for an historic 13th day in a row?
After the Bell at 4pm ET will break down the day's moves and futures ahead of the President's Congressional address.