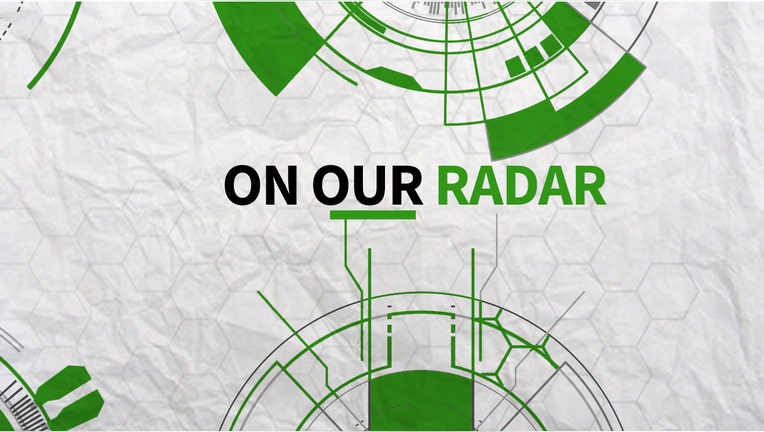 An Oscar's blunder, governors and Buffett. Here's what's On Our Radar today:
And The Oscar Goes To...
From the Best Picture gaffe, to Amazon (NASDAQ:AMZN) and Netflix (NASDAQ:NFLX) grabbing golden statues, to Cadillac getting political and the New York Times firing back at Trump; the 89th Annual Academy Awards was packed with WTF moments.
Check out Varney and Co. at 9 a.m. EST for a full recap.
Governor Get-together
America's governors are having a little pow wow in D.C. and Donald Trump is expected to say "hello." With Obamacare in the spotlight (Medicaid is paid by the states and the federal government), there is a lot of pressure to figure out what's what with this whole "repeal and replace" talk.  
The governors will address the press at 12 p.m. EST, during Cavuto: Coast to Coast.
Plus, North Dakota Governor Doug Burgam will react to the meeting, today at 3 p.m. EST on Countdown to the Closing Bell.
The Oracle's Prophecy:
Billionaire investor and Berkshire Hathaway (NYSE:BRK.A) Chair Warren Buffett released his much-awaited annual letter to investors this weekend. This year he lambasted professional money managers and high-priced stock pickers, saying it's smarter to invest in low-cost index funds.
How did investors take Buffett's criticism? After the Bell at  4 p.m. EST breaks down the day's market moves.
Don't Miss This Tonight: