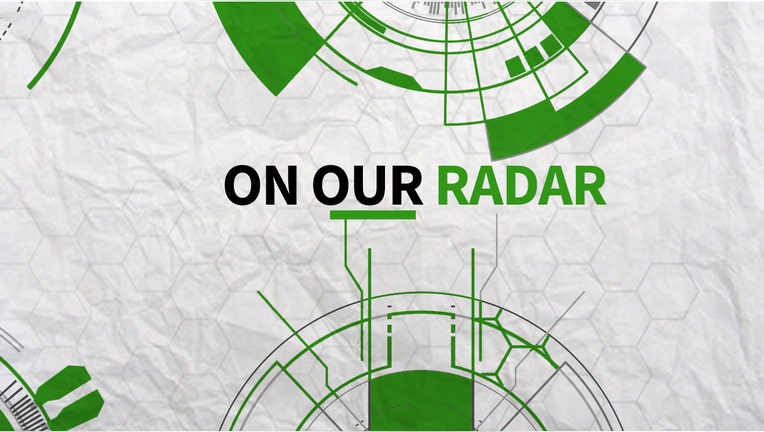 Trump's pick, retailers and a fallen Fox colleague. Here's what's On Our Radar today:
Trump's New Pick
Attention! President Trump has named General HR McMaster as the new national security adviser (replacing Michael Flynn). McMaster comes with decades of experience in the Army including leading a major tank campaign in the Gulf War. McMaster is known as a straight shooter who isn't afraid to speak his mind, even if he doesn't agree with his superiors. Is this a departure for Trump?
Shop 'Til You Drop
All eyes on retail. Major players Home Depot (NYSE:HD), Wal-Mart (NYSE:WMT) and Macy's (NYSE:M) all reported before the opening bell, beating estimates. With lots of attention on failing brick-and-mortars (think Sears and American Apparel, to name a few), however, investors and consumers may be questioning the future of physical retail stores.
Remembering a Colleague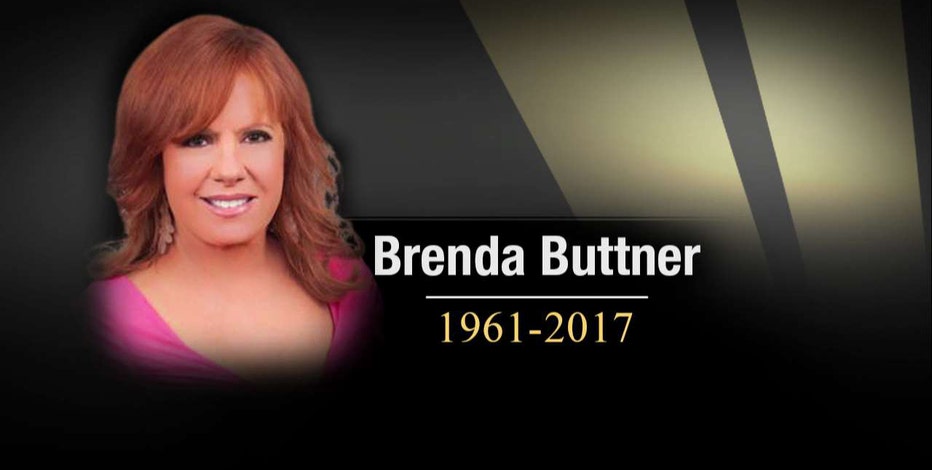 FOX Business host and correspondent Brenda Buttner passed away yesterday after a battle with cancer. Buttner was a staple on Fox News Channel's weekend programming, "Bulls and Bears." Neil Cavuto honors her life and legacy, here.
Don't Miss This:
From where to buy, tips for sellers and the overall state of the housing market, tune in to a special Facebook Live at 2:15 p.m. EST with Redfin Chief Economist Nela Richardson.