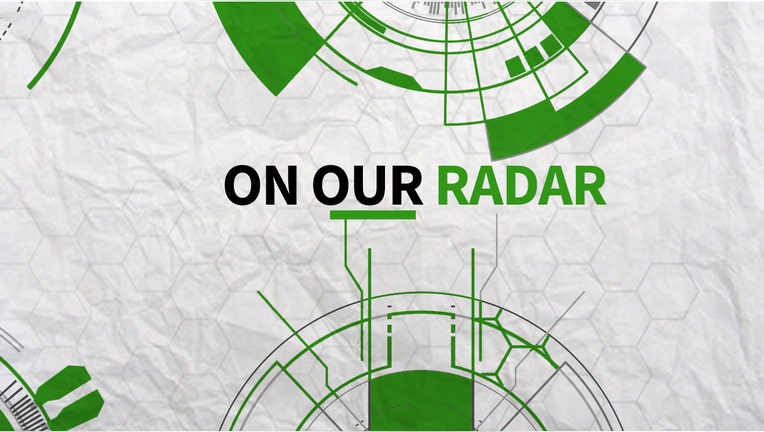 FOX Business is open for business on this President's Day, here's what's On Our Radar:
One Month Down
Today marks one month since President Trump took office. Already we have seen controversial appointees, resignations, outrage over Russia, and backlash from Trump's executive orders.  Speaking of orders, Trump has vowed to sign a different action on immigration in the coming days. Still targeting seven Muslin-majority countries with travel restrictions, it would reverse its stance on the inclusion of green-card holders from those countries.
Hiring and Firing
The White House continues to hire and fire. Over the weekend, a senior national security aide, Craig Deare, was axed after criticizing President Trump and other officials during a closed private event.  This all happened as Trump continues to interview potential national security adviser candidates to fill resigned Gen. Michael Flynn's vacancy after the whole Russia debacle.
Did You See This?
Time really is money! You won't believe how much, on average, the American driver loses stuck in gridlock. Check out this interesting report (just not while driving please).