What's On Our Radar: February 2, 2017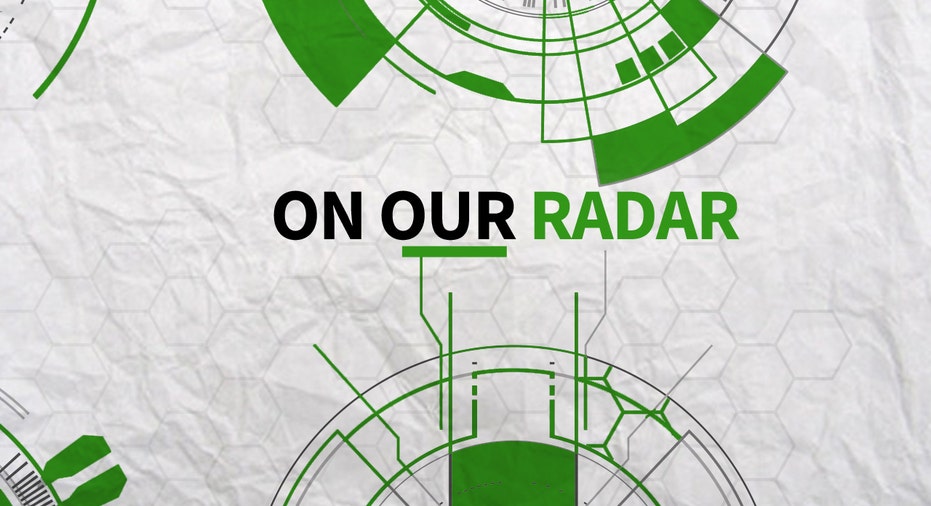 Protests, Iran and Amazon earnings. Here's what's On Our Radar today:
Student Protests
Violent protests erupted on the University of California, Berkeley campus over a planned speech from extreme conservative Milo Yiannopoulos, an editor for Breitbart News. Many identify Yiannopoulos as alt-right, a white nationalist ideology. The university then cancelled his appearance, which was part of a planned book tour. In response, President Trump tweeted a threat to pull federal funds from the school if they won't allow free speech. UC Berkeley received $370 million in federal research funding in 2015.
Varney sounds off over the protests and what it really says about our culture at 9 a.m. EST.
Tough Talk
"As of today, we are officially putting Iran on notice," said White House national security adviser Michael Flynn yesterday. This was in response to Iran launching a ballistic missile, which Flynn said was a "provocative" breach of a UN Security Council resolution. Trump also took to Twitter (NYSE:TWTR) to launch his own attack.
Add to Shopping Cart
Another day, another dollar. Earnings for Amazon (NASDAQ:AMZN) cross the wires after the bell. Analysts expect strong holiday sales reports to push the e-commerce giant positive. Some are even saying the company is expected to report revenue of $44.7 billion, versus the $35.7 billion last year, according to the FactSet consensus estimate.
Watch After the Bell at 4 p.m. EST for a full breakdown and smart analysis.
Plus –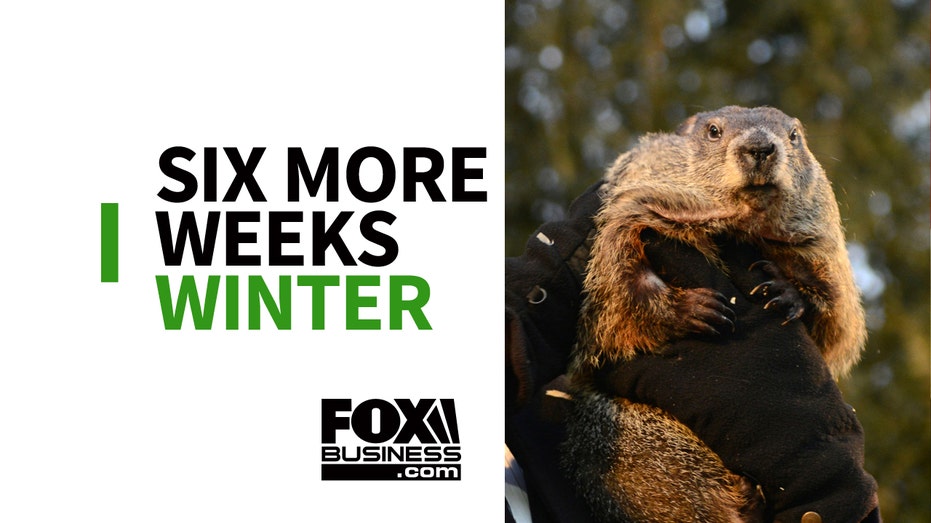 Punxsutawney Phil made his prediction; six more weeks of winter! Happy Groundhog Day!
Did You See This?