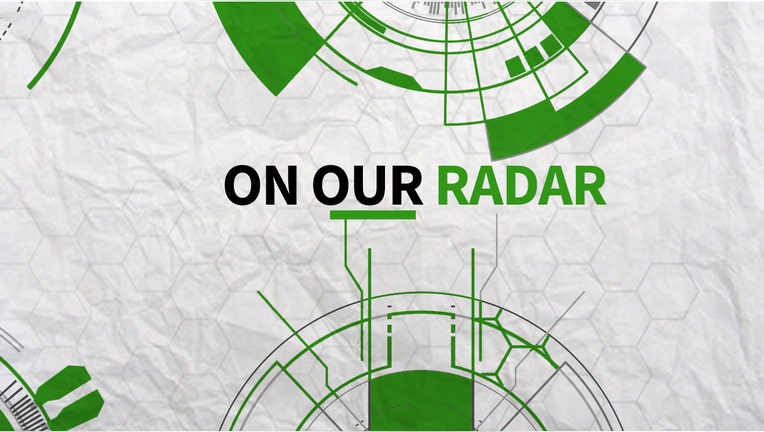 Trump's rants, his cabinet and Boeing, here's what's On Our Radar today:
Freedom of the Press
President Trump lambasted the media for over 70 minutes yesterday in his first solo press conference as President of the United States. He tore into the press corps, labeling some organizations as "fake news" and demanding fair treatment.  In regards to Russia, journalists struggled for clarity.
Is the media treating Trump fairly? Watch Varney and Co. at 9am ET.
Fly, Fly Away
Headed to South Carolina, President Trump will be a part of Boeing's (NYSE:BA) first 787-10 Dreamliner unveiling.  Trump has been critical of Boeing in the past, particularly calling out the exorbitant cost of building Air Force One. Boeing's South Carolina plant was also in the news this week after workers voted against unionizing.
Tune in to Cavuto Coast to Coast at 12p ET for Trump's arrival at the event.
Trump's Troubles
Trump's cabinet is crumbling.  Labor Secretary pick Andy Puzder backed out after controversy swirled around his past businesses and personal dealings. Trying to fill the role that General Flynn left after his resignation over Russia, Trump chose Retired Vice Adm. Bob Harward, but he turned down the position. Can Trump get his cabinet in order?
Watch Lou Dobbs Tonight for smart insight, 7p ET.