What's On Our Radar February 14, 2017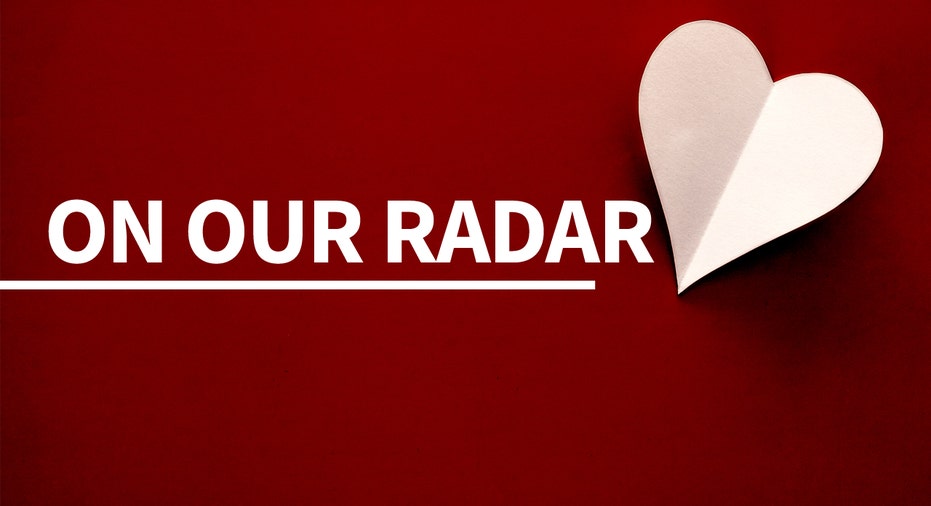 Flynn, Yellen, Apple and Valentine's Day. Here's what's On Our Radar today:
One Down...
Someone from Trump's administration has already called it quits. It's been less than 100 days and national security advisor Gen. Michael Flynn has thrown in the towel. New details emerged that after President Obama slapped Russia with sanctions for claims that it interfered with the election, Flynn spoke with the Russian ambassador to the U.S. and allegedly inferred that after Trump was in office, the sanctions would be lifted. Both big no-nos. As the fallout continues to shake the White House, stay with FOX Business for the very latest.
Tune in to Cavuto: Coast to Coast at 1 p.m. EST when Press Secretary Sean Spicer answers questions.
Sweet Apple!
Fed chair Janet Yellen will testify before Congress today, where investors will be watching to see if she gives any clues as to whether the Fed plans to raise rates at its next meeting in March.
Apple (NASDAQ:AAPL) is now officially the world's most valuable company at $700 billion. The stock rose nearly 1% yesterday, ending the day at $133.29. Investors hope that the 10th anniversary of the iPhone this year will build on Apple's momentum.
After the Bell at  4 p.m. EST has the market wrap up with powerful analysis.
Did You See This?
Happy Valentine's Day
Today is the day of love... and spending! It's expected that total Valentine's Day spending will hit $18.2 billion, according to the National Retail Federation. One of those companies looking to cash in is Painting with a Twist. The co-founders kick started the paint and sip date night phenomena in 2007. Check out this video of their amazing story.