What's On Our Radar, February 13, 2017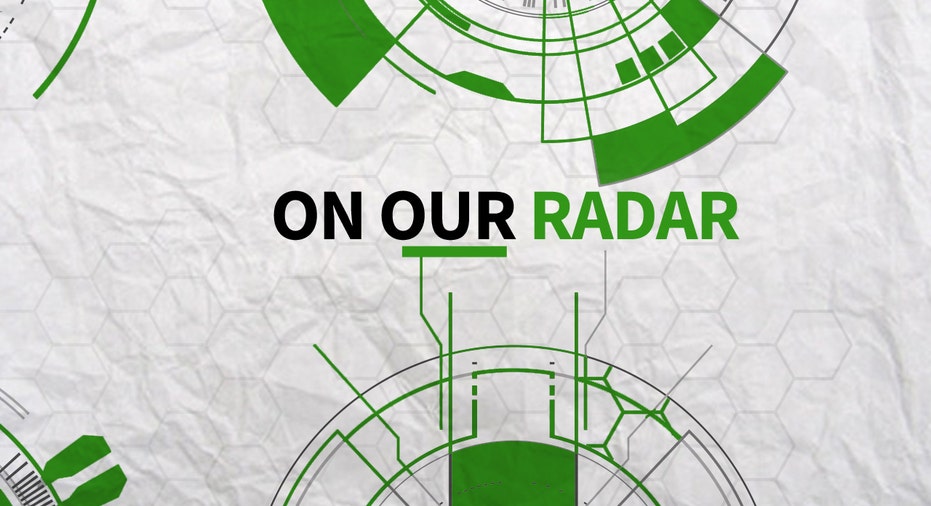 Canada, oil and Verizon. Here's What's On Our Radar today:
Oh Canada!
Trump is welcoming Canada's Prime Minister Justin Trudeau today at the White House. There have been signs of tension between the two leaders, especially when it comes to immigration. After Trump's travel ban was signed, Trudeau responded via Twitter (NYSE:TWTR):
To those fleeing persecution, terror & war, Canadians will welcome you, regardless of your faith. Diversity is our strength #WelcomeToCanada

— Justin Trudeau (@JustinTrudeau) January 28, 2017
Tune in to the full press conference and meet-and-greet on the Intelligence Report at 2 p.m. ET.
Pump, Pump, Pump It Up
Oil is on the move, slightly down. This comes as evidence that U.S. production is rising as well as the first report that the Organization of the Petroleum Exporting Countries' (OPEC) is in compliance with the agreement to cut production. Late last year, they agreed to cut output by 1.8 million barrels per day and it looks like they are making good on their promise.
See how the market moved on After the Bell at 4 p.m. ET.
Hello, It's Me...
Can you hear me now? For the first time since 2011, Verizon (NYSE:VZ) is offering unlimited data, a strong signal that the competition was chipping away at the telecom giant's customer stronghold. This comes after the company cautioned that profit and sales growth this year will be flat from 2016. Will it be enough to woo back users?
Tune in to smart insight on Cavuto: Coast to Coast at 12 p.m. ET.
You Have To See This!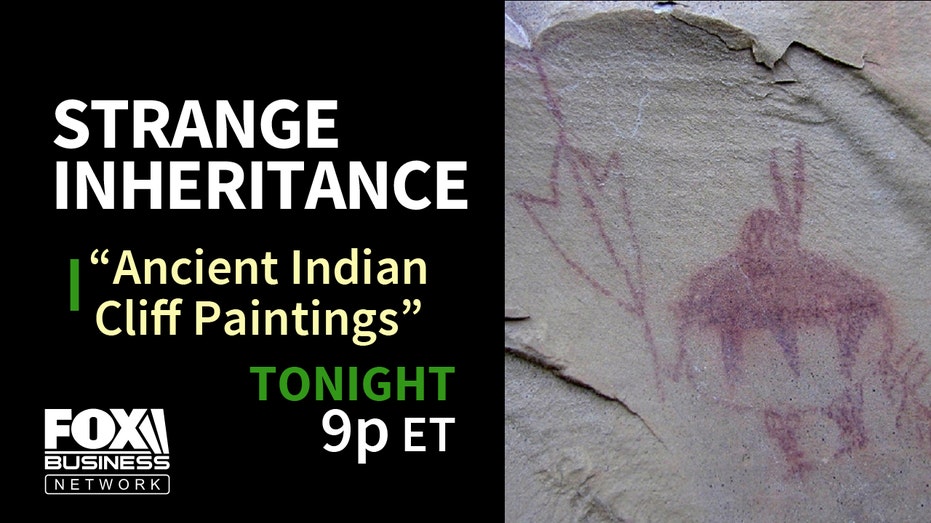 Talk about seeing the writing on the wall. How one family inherited ancient Indian cliff paintings, worth millions! You have to check out a new back-to-back Strange Inheritance tonight at 9 p.m. ET.