What's On Our Radar, February 10, 2017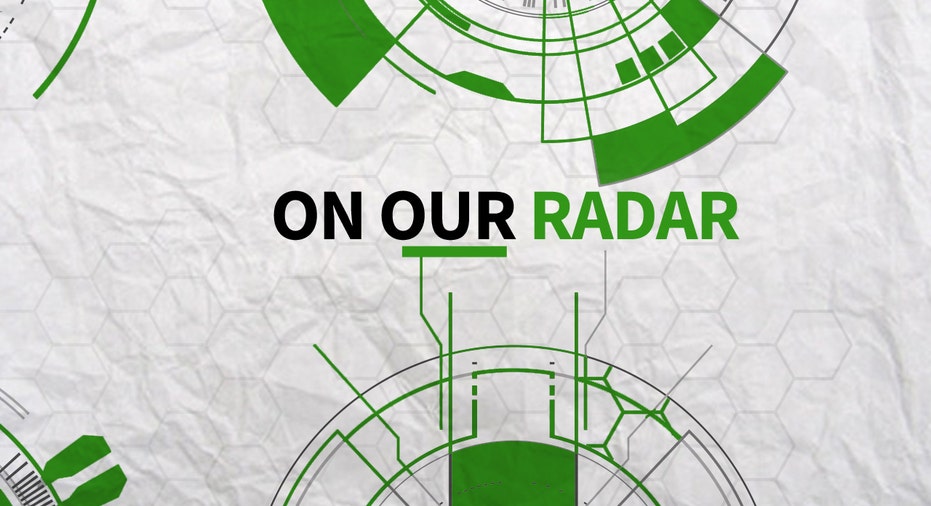 Angry Trump, market highs and taxes; here's what's On Our Radar today:
Checks and Balances
Trump's immigration ban hit a snag when the 9th Circuit Court of Appeals voted unanimously to uphold the suspension of his executive order. The fights not over, when Trump ironically responded to the court's decision (in all caps) with the below tweet:
SEE YOU IN COURT, THE SECURITY OF OUR NATION IS AT STAKE!

— Donald J. Trump (@realDonaldTrump) February 9, 2017
The Supreme Court, still missing one core judge, could hear the case.
Market Highs
The market hit yet another record high yesterday, closing at 20,172 with morning futures up over 118 points. So what pushed investors on Wall Street? Trump's tax talk; ""Lowering the overall tax burden on American business is big league," Trump said in a meeting with aviation execs.
Tune in to Varney and Co at 9am ET for the opening bell and moves.
Tax Reform
Speaking of taxes, Sean Spicer, the WH Press Secretary, reaffirmed Trump's tax talk saying the administration will be releasing a new tax plan for business and individuals in a few weeks.  However, taxes will take a back seat to Obamacare reform which remains top priority.  Today, Trump meets with the Japanese Prime Minister and the controversial Trans-Pacific Partnership trade deal is sure to be discussed.
Watch Trump's presser with Shinzo Abe at 1pm ET during Cavuto Coast to Coast.