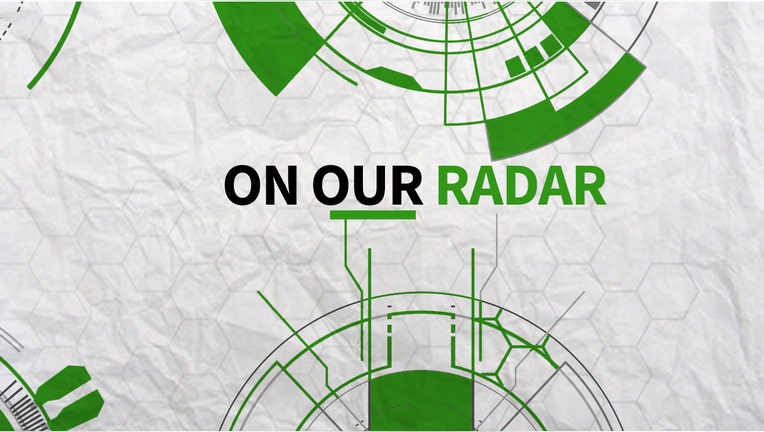 The Supreme Court, the Fed and Facebook. Here's what's On Our Radar today:
The Supremes
Trump named Judge Neil Gorsuch Tuesday night as his pick to assume the ninth seat on the U.S. Supreme Court. Gorsuch is positioned to replace conservative voice Antonin Scalia, teeing up a major battle with Democrats. After the GOP blocked Obama's pick, the Dems are saying "we can be difficult too," noting that Gorsuch has a history of siding with corporations over people (think: Hobby Lobby) and his staunch conservative view of the Constitution. Democrats are willing to filibuster his nomination.
From the beltway and beyond, Varney and Co. is breaking down all the fallout at 9 a.m. EST.
Any Interest?
The Federal Reserve will wrap up its first policy-setting meeting of 2017 today. Analysts expect the Fed to stand down for now, following its December decision to raise the short-term federal funds rate a quarter percentage point. The FOMC is likely waiting for Trump's economic policies to become a little more clear. 
Tune in to the Intelligence Report at 2 p.m. EST for Fed Chair Janet Yellen's announcement.
Poke
Major earnings continue to cross the wires. The one to watch today? Facebook (NASDAQ:FB)! Having made recent headlines, from unfortunate live streams to its policy on fake news, will earnings reflect that?
Watch After the Bell at 4 p.m. EST to catch the report and analysis.
Did You See This?