What's On Our Radar: December 4, 2016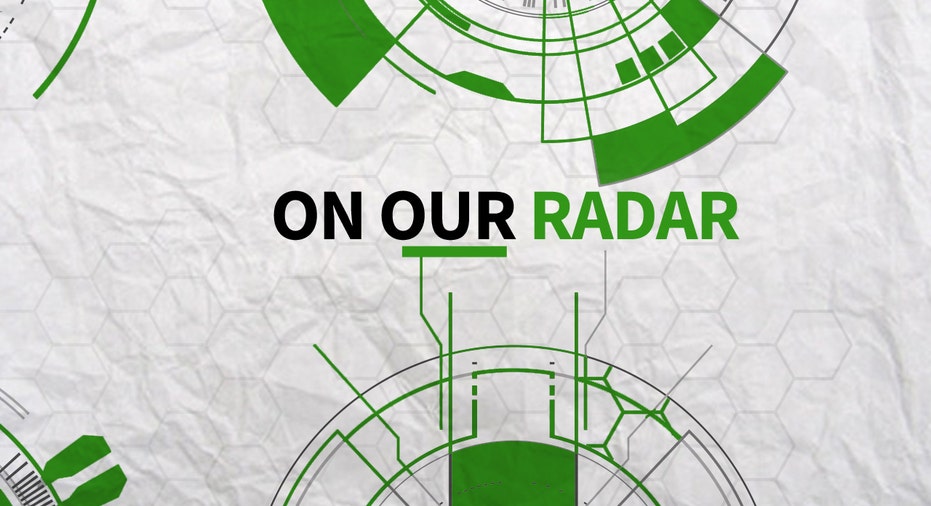 Italy, Taiwan and Standing Rock, here's what's On Our Radar today:
Italy's Referendum
How do you say no in Italian? The Italian people took to the polls and decided against constitutional reform. As promised, Prime Minister Matteo Renzi said 'ciao,' leaving the third largest economy in the European Union in political indecision.  With Europe already in turmoil, think Brexit, it's unsure how the Euro and fragile banking sector will fare.
Stuart Varney has the opening bell covered at 9 am ET!
Hello, It's Me ...
Next time, let the machine get it.  Trump's phone chat with Taiwanese President Tsai Ing-wen has been ill received and gaining negative feedback. The U.S. has cut ties with the self-governing island in 1979 and it's been 40 years since a U.S. President has spoken with Taiwanese officials.  China didn't take the call lightly with Trump on the defense saying no big deal.  Is this a sneak peek into Trump administration's global political strategy?
The Intelligence Report with Trish Regan at 2pm ET is getting smart insight and answers.
Standing Rock's Victory Too Soon?
Members of the Standing Rock Sioux tribe celebrated the Department of the Army's decision to block the building of a controversial oil pipeline in North Dakota.  Environmental, health concerns as well as the prospect of the pipeline running through sacred grounds has led to months of violent protests and national attention.  However, the fight may not be over with many saying President-elect Trump, who supports the pipeline, could easily undo the Sioux's victory.
Jeff Flock is on-the-ground in North Dakota getting live late-breaking reports and updates. Don't miss it throughout the day.
Have You Seen This?
UPS (NYSE:UPS) is more than just delivering packages, it's a technology company. FOXBusiness.com sat down with UPS' Chief Information Officer, Juan Perez, to see how the cloud is helping them go that extra mile.