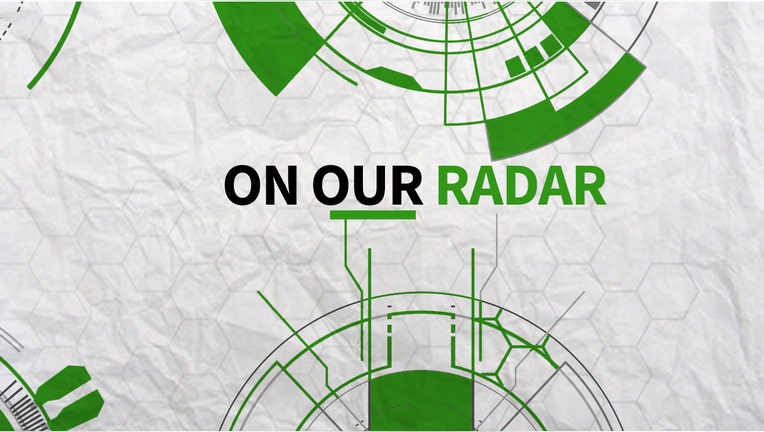 What Happened to Dow 20K?
The wait continues for the Dow to reach the elusive 20000 mark. As the year comes to a close, Fox Business looks back on all things Wall Street, and what's ahead for 2017!
Countdown to the Closing Bell dives into the markets and what investors should keep their eyes on in the coming year, today at 3pm et.
Russia/U.S. Tension
The United States retaliated against Russia Thursday for their alleged cyber hacking and attempt to influence the 2016 presidential election. President Obama imposed sanctions on two Russian intelligence agencies and evicted 35 suspected Russian spies. In response, Russian President, Vladimir Putin announced he will not expel any U.S. diplomats, and instead invited children of diplomats to celebrate New Year's at the Kremlin.
Lou Dobbs Tonight has expert insight and analysis on Russia's relationship with the U.S. moving forward, tonight at 7pm et.
Twitter's New Feature?
Ever publish a tweet, and moments later notice a grammatical error staring you in the face? Well, that problem might soon be in the past. Twitter CEO, jack Dorsey is contemplating the idea of an edit button. The social media platform has struggled as of late, and the move shows the company is still trying to figure out its long-term mission.
Cavuto Coast to Coast breaks down the rumor of a Twitter edit button, and what's next for the company moving forward into the New Year, today at 12pm et!
New Year's in NYC
With the recent terror attacks, safety is a top priority for New Year's Eve festivities in New York City. Authorities are ramping up security by barricading Time Square with sanitation trucks filled with sand, as thousands of people huddle together to watch the ball drop and ring in the New Year.
Year in Review
Don't miss the Wall Street Week special that looks back on an exciting year for the markets, and what's in store for 2017, tonight at 8pm et.
Carnegie Deli's Last Day?
After nearly 80 years in business, the famous New York City Deli is set to close its doors on December 30th, 2016. However, is this really the end for the iconic establishment? After the Bell talks with the man who has offered $10 million to buy the Deli, today at 4pm et!
Have a Happy, Healthy & Prosperous New Year! - The FOXBusiness.com Team