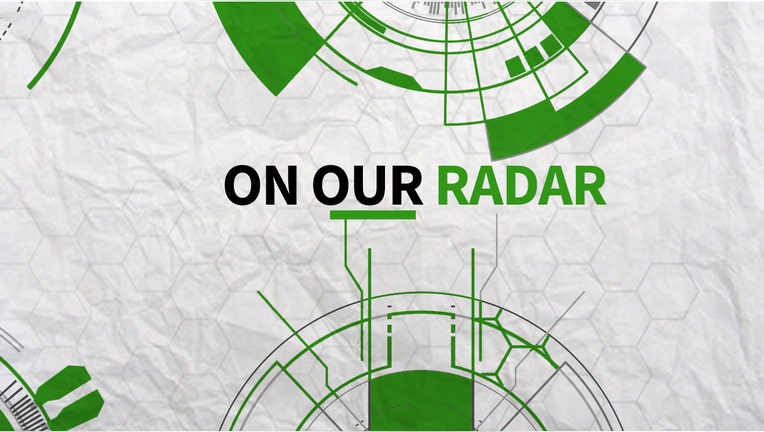 Secretary Kerry to Address UN Resolution on Israel
Israeli Prime Minister, Benjamin Netanyahu has accused the United States of interfering after the U.S. decided to abstain from a United Nations Resolution on Friday that requires Israel to terminate settlements in Palestinian territory. On an interview with Fox News, Israeli Ambassador, Ron Dermer says they have evidence to back up their accusations, which they plan to share with the Trump administration.
Secretary John Kerry will address the UN resolution on Israel, and the Obama Administration's vision for Middle East peace later today. Don't miss Varney & Co. to hear the speech live, and for expert insight and analysis.
Dow 20K Watch
Is today the day? The Dow continues to linger near the 20000 historic mark, and Fox Business will have all the latest updates on Wall Street throughout the day!
Hawaiian Restaurant Bans Trump fans
A café in Hawaii is refusing to serve Trump supporters, posting a large yellow sign on their front glass door that reads, "If you voted for Trump you cannot eat here! No Nazis."
Tune in to The Intelligence Report with Trish Regan, today at 2pm ET for her reaction on the controversial sign!
Crime Fighting Amazon Echo?
According to the Information, police are asking "Alexa" to help solve a murder case. Authorities seized an Amazon Echo from the home of the alleged murderer, and are hoping to find recordings on the device.
Lou Dobbs Tonight breaks down the implications of this bizarre case, and how "Alexa" is always listening, today at 7pm ET!