What's On Our Radar: December 2, 2016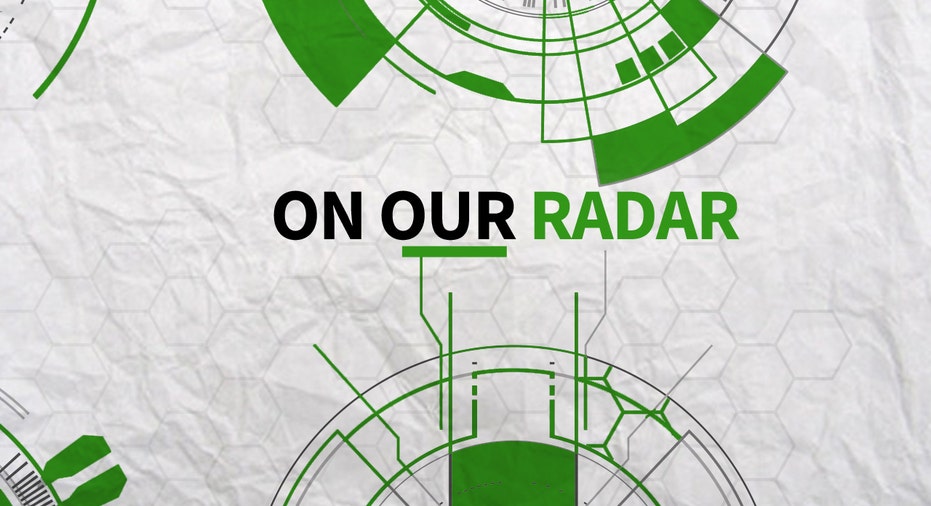 Jobs, health care and Italy are all On Our Radar today:
Work it!
The jobs report is in! In the month of November 178,000 jobs have been added to the labor market, despite manufacturing and retail taking a slight hit.  The big takeaway; the unemployment rate is the lowest in 9 years at 4.6%.  Tune in to Mornings with Maria right now for a complete breakdown.
Obamacare In Critical?
Trump nominated one of Obamacare's biggest critics, Rep. Tom Price, to secretary of Health and Human Services.  Refundable tax credits, opt-out options for Medicare and Medicaid recipients and states regaining control are all must-haves for Price. Just how would the plan shake out?
Peter Barnes offers powerful insight and analysis.
Buona fortuna!
Italy's people head to the polls this weekend to cast their vote on constitutional reform.  Currently, it's a tossup which way the Italians will vote, Prime Minister Matteo Renzi saying he will step down if the referendum gets the "no" vote.  Some investors and analysts are worried a no vote could hit the markets, especially banking sectors and impact the already shaky Euro.
Watch Countdown to the Closing Bell with Liz Claman, 3 pm ET, for a quick breakdown and preview to the major vote!
Don't Miss This!
Today at 1:30pm ET on Cavuto Coast to Coast when former Microsoft CEO Steve Ballmer sits down with Neil.  From President-elect Trump's business policies, cabinet picks the market's upswing and more ... Ballmer shares insight!