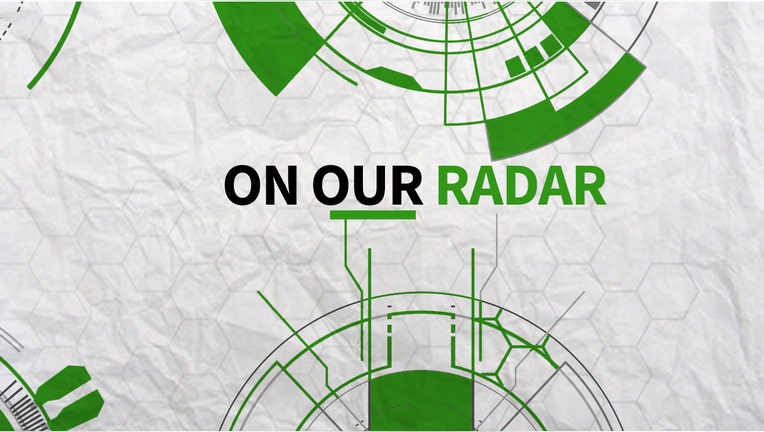 Yahoo Hack
Trouble strikes Yahoo yet again. A new report shows a data breach of more than 1 billion Yahoo users in August 2013. Hackers stole personal data such as dates of birth, phone numbers, names, and email addresses. The security breach now puts Verizon Communication's planned acquisition of the company in jeopardy.
Don't miss a must-see Cavuto Coast to Coast as he spells out exactly  how the Yahoo hack impacts you, and what to do now, beginning today at 12pm ET!
Raising Rates
The Federal Reserve decided to raise interest rates by a quarter percentage point Wednesday, and also hinted at possible hikes in the future. So, what does this exactly mean for you? Tune in to Varney & Co. as he breaks it all down, beginning today at 9am ET.
Dow 20K Watch
Is today the day? The Dow is making its way towards 20,000 and Liz Claman has the very latest live from the New York Stock Exchange! Watch Countdown to the Closing to Bell, beginning today at 3pm ET for expert insight and analysis on all things Wall Street!
Fox to Buy Sky
21st Century Fox's chairman, Rupert Murdoch has agreed to a $14.6 billion deal to acquire the 61 percent of Sky he does not already own. The acquisition will help in expanding the company's reach across the pond.
Living like Kings  
$1.4 million dollars, that's how much the IRS spent in fiscal 2015 on just 27 employees for long-term travel according to a Senate Finance Committee report. The agency cashed out on luxury car services, hotels, and an even apartment – which makes sense, given employees are allocated $7,099 to spend on housing alone.
Trish Regan sounds off today at 2pm ET on The Intelligence Report!
Trump's Thank You Tour
President-elect Donald Trump and Vice president-elect Mike Pence will make their way to Hershey, Pennsylvania tonight at 7pm, as the "Thank You" tour continues! Don't miss a Lou Dobbs Tonight special, beginning today at 7pm ET for all the coverage!