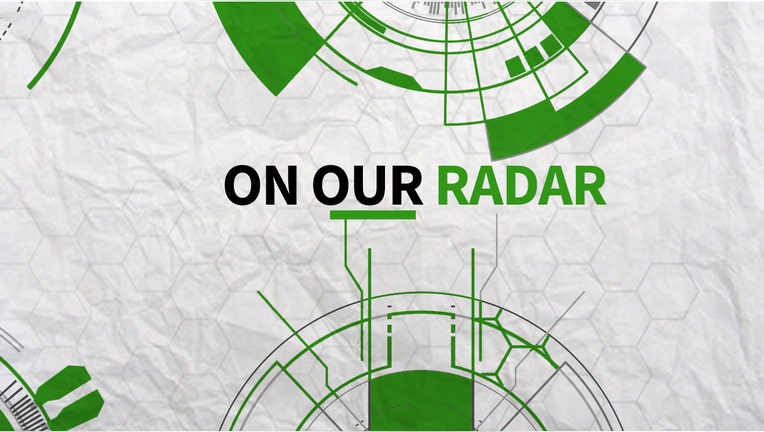 Gorsuch's nomination, China and Gerri Willis; here's what's On Our Radar today:
Going Nuclear
It's a big day for Supreme Court nominee Neil Gorsuch. The Senate prepares to vote on his nomination with the expectation that Republicans will invoke the "nuclear option" to get it through. Currently there are not enough votes (60 needed) unless a new procedure is enacted. The landmark move has never been done before and sets the process for future nominations. It's expected Gorsuch's nomination will be approved by end of day tomorrow.
As the drama unfolds on Capitol Hill, tune in to Varney and Co. at 11 a.m. EST as the vote happens!
China's Visit
China's President Xi Jinping is set to meet President Trump today at his Mar-a-Lago residence in Florida. From Syria to North Korea, Trump's tough talk on trade and our growing debt, the two have plenty to discuss.
As news breaks stay with FOXBusiness.com for the latest.
Smile!
Did you see this? After her battle with breast cancer, FOX Business Network's very own Gerri Willis tosses her wig and reveals her new look! Here's something to feel good about today: