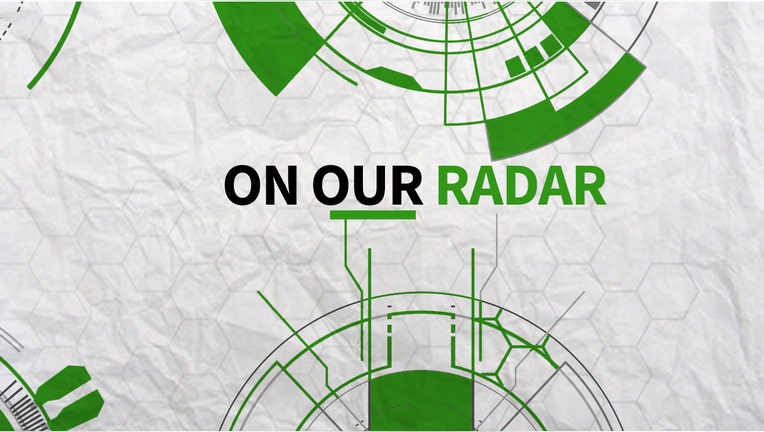 The Supreme Court, the markets, investing and jeans; here's what's On Our Radar today:
Supreme Court Nominee
The Senate Judiciary Committee is set to vote on Supreme Court nominee Neil Gorsuch. Dems already delayed the vote by a week and after the committee votes, the nomination will be considered by the full Senate body. Despite party opposition, three Democratic senators have agreed to vote for Gorsuch, but the Republican majority still needs five more Democrats to vote with them.
Cavuto takes a look at where the vote stands at 12 p.m EST.
Wall Street
It's the first trading day of the month and new quarter for Wall Street. With lots of attention on tech, oil and infrastructure, investors are anxious to see which way the markets will swing.
Varney rings in the opening bell at 9:30 a.m. EST.
It's long-term investing day here at FOX Business. What is long-term investing? Who should be doing it? And what are the pitfalls to avoid? Stay tuned for powerful guests and smart insight all day today.
Strange Inheritance
Never worn, 124-year-old Levi's are worth a fortune! You won't believe this story of the Wild West, a great-great grandfather and these mint condition jeans.
Tune in tonight at 9 p.m. EST for two back-to-back episodes of Strange Inheritance!