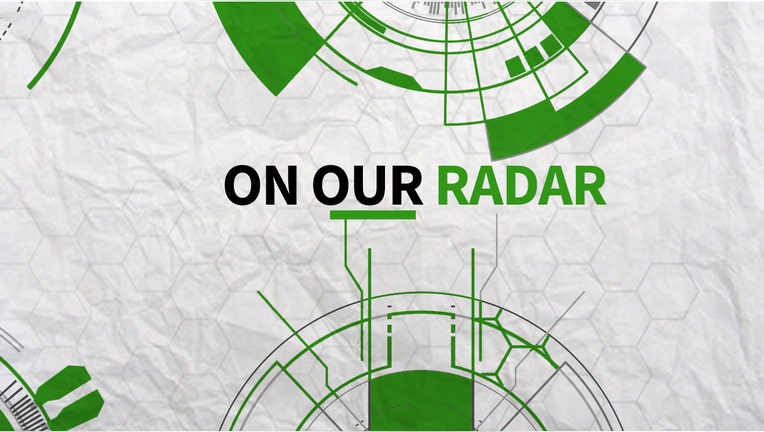 Venezuela, tax reform and Italy; here's what's On Our Radar today:
Chaos Overseas
Venezuela in crisis! The hard-hit socialist nation has been in economic chaos for years, with citizens unable to buy basic goods like toilet paper and food. Now, General Motors (NYSE:GM) says that Venezuelan authorities have illegally seized its plant there and the takeover would cause irreparable damage to the company and its 2,678 workers. The government has taken over factories in the past including the 2014 takeover of two Clorox plants.
We are watching the story develop, tune in to FOX Business for the very latest.
Tax Reform Timeline
Despite Trump's high hopes, Treasury Secretary Steve Mnuchnin said that getting tax reform legislation done by August is unlikely. New details on a tax reform timeline may be addressed later today when Mnuchin, along with Trump's National Economic Council head Gary Cohn and Budget Director Mick Mulvaney, will be interviewed at an Institute of International Finance event.
Tune in starting at 1 p.m. EST on Cavuto: Coast to Coast for LIVE coverage.
Ciao!
Buongiorno! President Trump welcomes Italian Prime Minister Paolo Gentiloni today at the White House. Issues at home, including health care and tax reform, as well as escalating global tensions, are sure to come up during their joint press conference.
Watch during After the Bell at 4 p.m. EST.