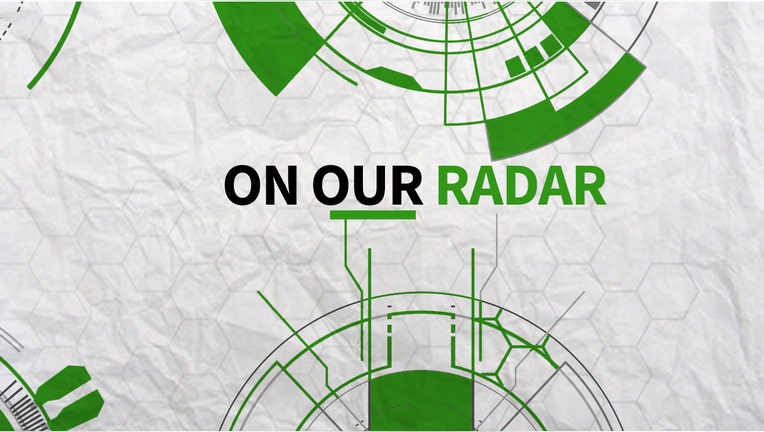 Veterans, earnings and Mark Cuban; here's what's On Our Radar:
Trump & Vets
President Trump is set to sign legislation that temporarily extends a program to vets, giving them access to private-sector health care.  The program was set to expire in August, but Trump is offering a stopgap while VA Sec'y. David Shulkin comes up with a longer-term plan to expand care options for vets.
Earnings
Earnings wrap up! Tune in to After the Bell at 4 p.m. EST, when American Express (NYSE:AXP), CSX Corp. (NASDAQ:CSX), Qualcomm (NASDAQ:QCOM) and eBay (NASDAQ:EBAY) release their earnings reports. We're looking at the futures and ahead to opening bell.
Mark Cuban
Did you see this? Mark Cuban, one of Trump's most vocal opponents, is now saying he is warming up to the president. What's changed his opinion?  Check this out.